September 2, 2016 at 11:24 pm
#137946
cliff
Participant
CDC #179 INSPIRED BY MUSIC July 23, 2016
Entry #1
Music: Jonny McGovern "The Gayest Of All Time"
Picture:
This is satyr Justin McKinney dancing at Elysium during PRIDE week! 🙂
Entry #2
Music:
On The Beach – Queen Of The Damned
(the actual core inspiration starts at 1:08- -3:25, although it all works, I
like it best cayuse it has the drum and chanting as well as violen. I
don't expect you to listen to the other two versions, although all three were the complete inspiration.
After that I would let it go to just the violen
Queen of the Damned – Beach Scene (Original movie soundtrack),
performed by Marissa Licatta,
and then to the movie version with cast
Lestat's Violin in HD
Picture: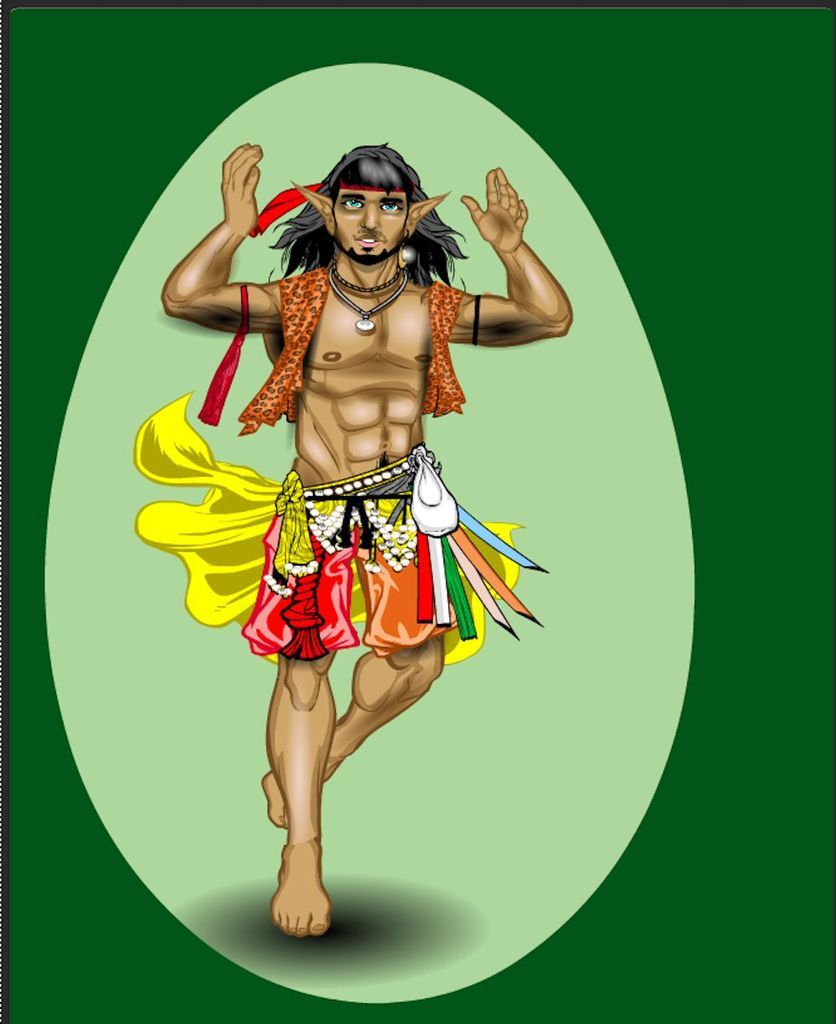 I was into Elves AND gypsies last week when I created this 🙂
Attachments:
You must be
logged in
to view attached files.