Vampyrist
Participant
I have also read this book, I seem to remember it being good. It was one of the many series I read when I was younger that probably have more books now, but I probably wont finish the series. See the Ranger series, Percy Jackson, CHERUB, or Alex Rider. Vampirates inspired me to create this character years ago and others of their ilk, though for the life of me I can't remember who some of them are. Anyways, thanks everyone for the kind words.
I've also been watching a lot of Star Trek: the Next Generation recently, which inspired me to make/flesh out my federation type group, the Galactic League. Here is a lowly security officer, doomed to die on some away mission or when some being invades his ship.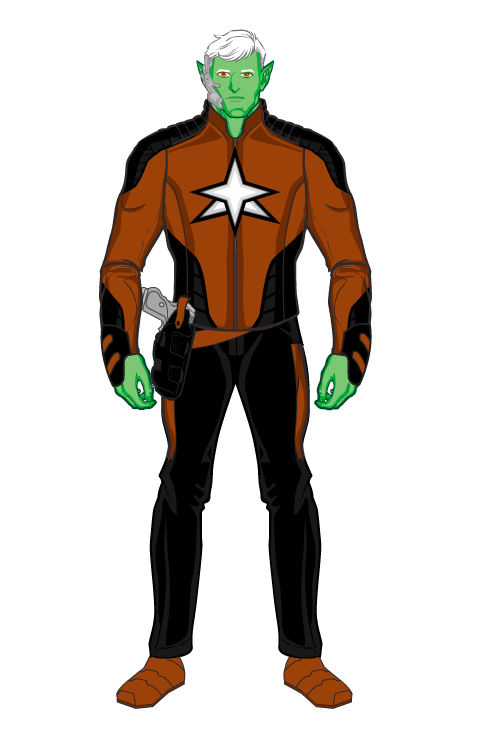 Attachments:
You must be
logged in
to view attached files.