January 21, 2016 at 3:00 pm
#133234
JR19759
Keymaster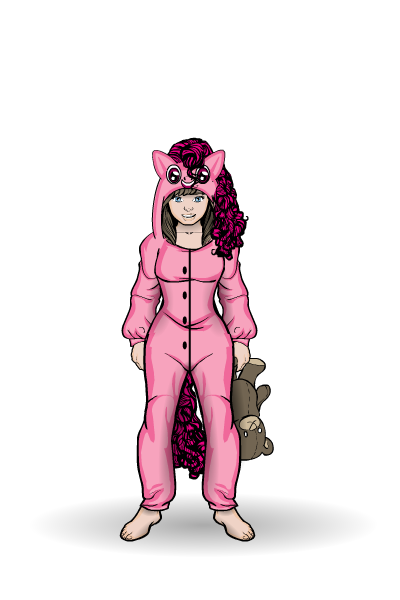 Anyway, meet Samantha, Lili and Danni's daughter. I do believe this is the first time I've actually done a picture of her. She's shown here around age 5. I'll probably do a few more pictures of her, first as a teenager, then an adult, but I've got a few more things to do before I get round to those.
One question though. Should she have Danni's last name, Dartford (as Danni is her mother, and therefore her blood relation), or Lili's, Marcell (because Danni is the mother, and usually only the child of a single mother would take their mothers last name)?
Slightly edited from the version on DeviantArt for obvious can't-use-copyrighted-characters-images-for-kigu's-because-we-don't-want-Jeff-getting-sued reasons, even thought the original kigu is cooler.
Also, thinking of doing something special to celebrate my threads 100th page when it happens, not sure what though. Any ideas?
Attachments:
You must be
logged in
to view attached files.