December 11, 2015 at 3:40 pm
#131906
JR19759
Keymaster
Ok, so…
@Nug- My take on Blood Raven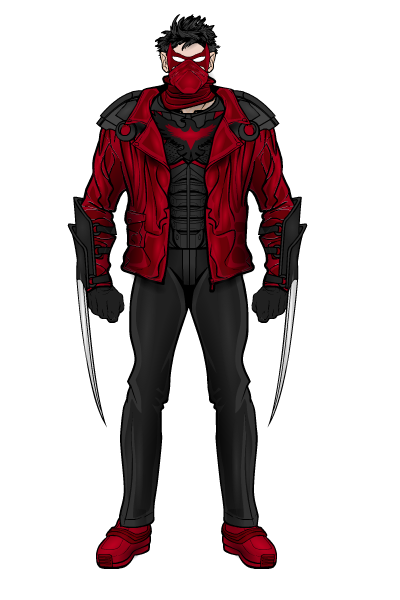 Very much my own take. Went a bit away from the original design, so hope it's alright.
@Geno- One spear for Nkechinyere. It's a fishing spear, as she's by water (hence why it looks so top heavy).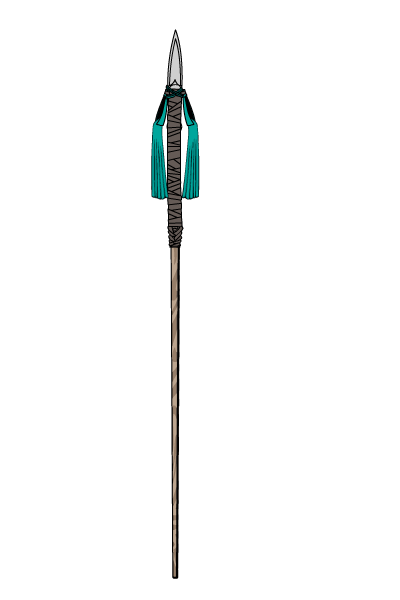 Hope the flipping text works this time.

@Cliff & @Lef- Yours will be coming soon. All I can say is, Lef, love the colour you went for with the hair and, Cliff, that is boot-iful…
EDIT: Ima deep and forgot I've already done Lef's gift. Oh well, less work for me I guess. *shrugs*
Attachments:
You must be
logged in
to view attached files.