December 2, 2015 at 4:30 am
#131654
Linea24
Participant
Hopefully this will be as fun as the last ones!
Here's my list:
1.) Another take on this character:
Just one thing to keep in mind though: She's supposed to be a healer, not a mage.
2.) A redesign, and basic backstory for this character: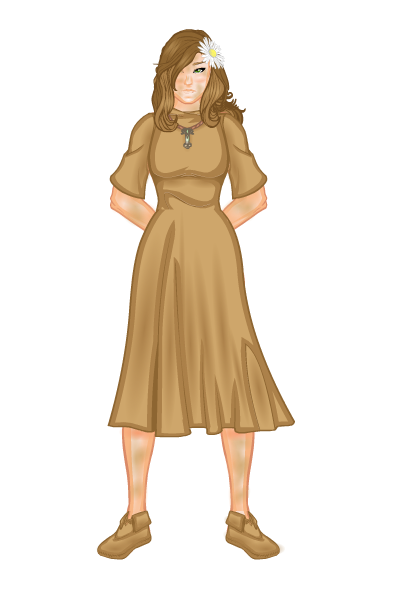 3.) A elf (the Tolkien-esque kind, not typical Christmas elf) dressed up in festive clothes but clearly not enjoying it
4.) A human verison of Story Lyric (shown is her as a pony)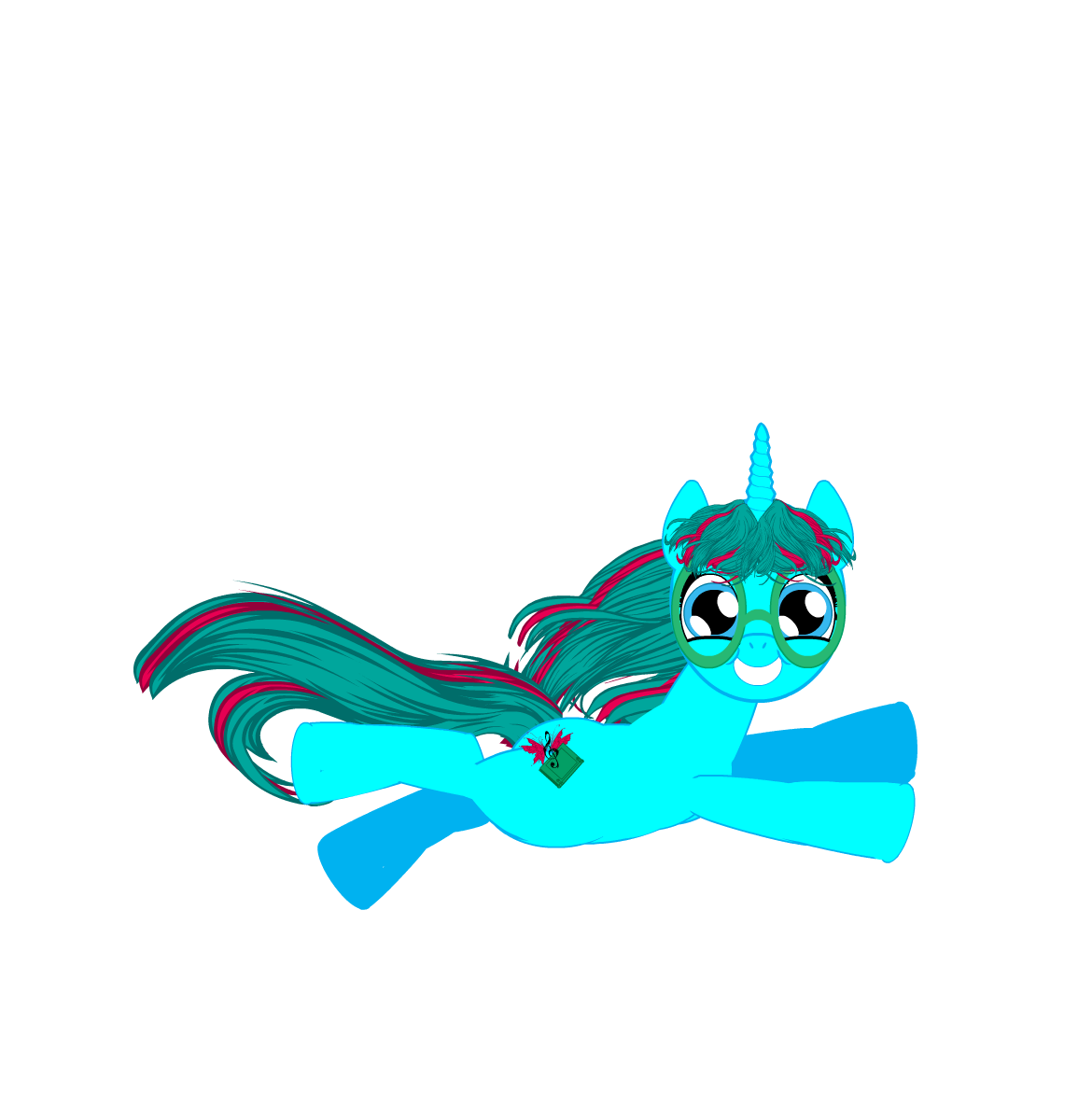 5.) A scene from this flash fiction piece as a picture: http://gracethewriterartist.deviantart.com/art/Fairy-Muscles-545450177
Attachments:
You must be
logged in
to view attached files.