November 23, 2015 at 2:38 pm
#131483
CantDraw
Participant
This was inspired by last week's contest and remade on the animal-themed characters, Lucky Rabbit: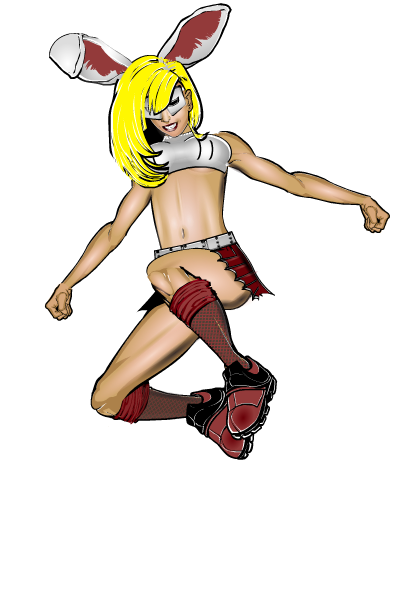 I kind of picture her fighting against mythical horror creatures along side a team of mythical characters, so maybe I'll make some others. And yes, I was too lazy to do a background.
Attachments:
You must be
logged in
to view attached files.