November 12, 2015 at 9:13 am
#131113
ams
Participant
Sorry for the late response, guys!
@ DiCicatriz – Love your take on OUTLANDER.  Given him a gritty feel and more of a STARGATE look.  Cheers!
@ Suleman – KING looks awesome.  Great dynamic pose.  Looks like he is stretching before a cage match.  Love the choice and placement of the hand items on the legs.  And in return for your pic, here is THE LADY KNIGHT (in orange).  Cheers!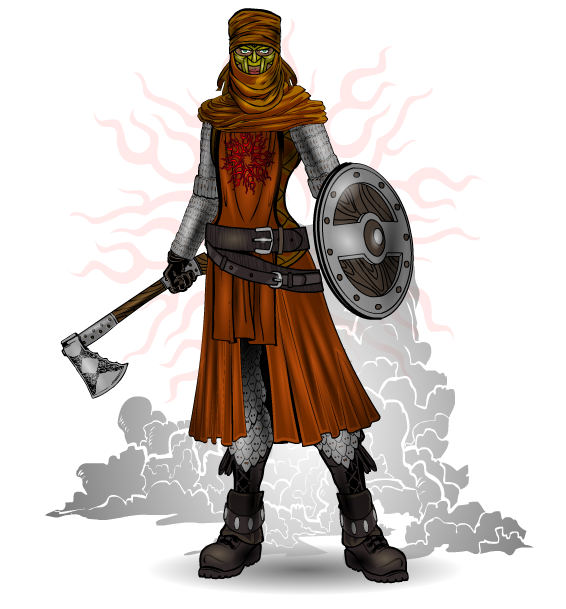 Attachments:
You must be
logged in
to view attached files.