October 13, 2015 at 4:56 pm
#129611
CantDraw
Participant
Unfinished Stellar #6 Cover: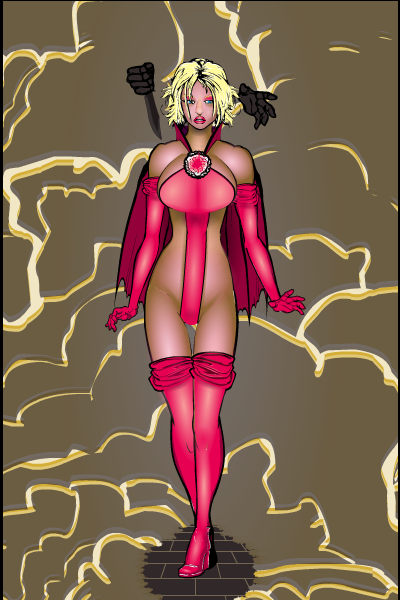 I got lazy and didn't feel like finishing it with the usual comic stuff, but you get the idea. For some reason, I'm stuck on this character. I may even come up with a couple of more versions. She's kind of my version of Vampirella.
Attachments:
You must be
logged in
to view attached files.