JR19759
Keymaster
Anyway, hopefully we aren't going to have any problems this time out.
So, I decided to revisit this picture from almost two years ago. Not that there was anything wrong with it, but I just felt like trying to do it again, considering that I have improved a little bit (despite appearances) since then, hopefully.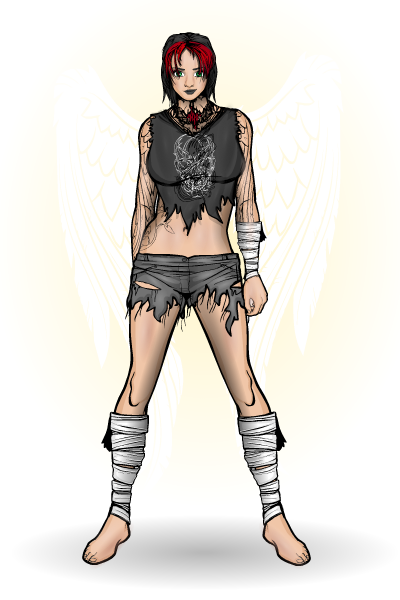 Attachments:
You must be
logged in
to view attached files.