JR19759
Keymaster
@djuby & Nug- Thanks guys
Anyway, anyone remember this pic from around a year ago?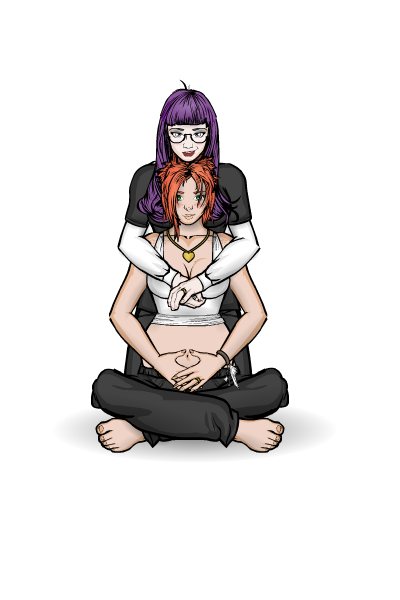 Well, as that is chronologically the latest Lili & Danni pic I've done (the wedding dresses come before this technically), I thought it would be a good idea to do a follow up. Or two.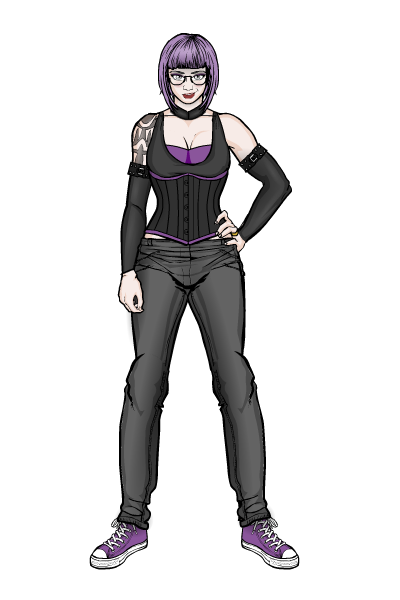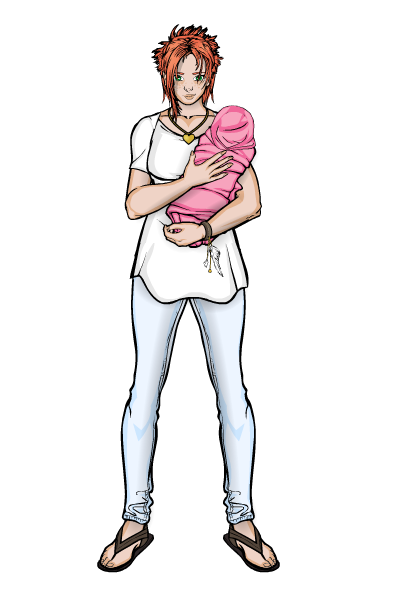 Oh, and is anyone good with baby names? I'm looking for a name for their daughter here.
Attachments:
You must be
logged in
to view attached files.