ams
Participant
@ livewyre – Anytime, my friend…..
New Hero!  LEGEND was inspired by  a mash of Superman & John Carter.  Has Superman abilities but they come from the changes from his planet to ours.  Might be some elements of the movie Interstellar in the thought process.  Super Strength, invunerability, etc….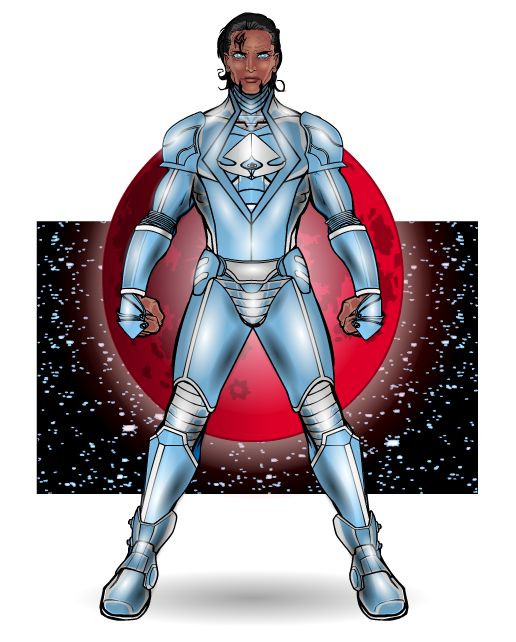 Attachments:
You must be
logged in
to view attached files.