JR19759
Keymaster
@Myro- Thanks dude. I'm sorry I couldn't do the full blown thing for you, but, like I said, I doubt I'd ever have finished it.
Anyway, I has done a thing!!! *cue blue moon, a skating satan and multiple winged pigs*
Only two weeks late with this, but I got it done surprisingly quickly considering that I now seem to be working in ice ages when it comes to the 'machine.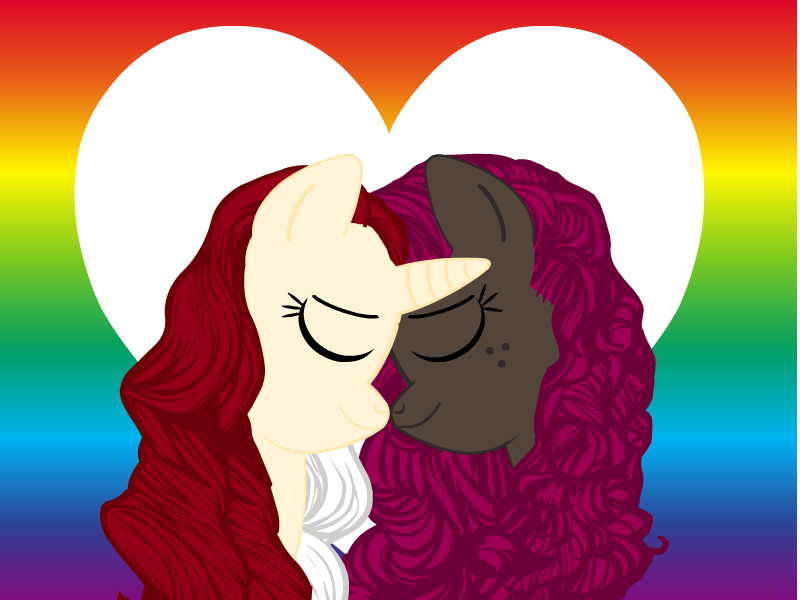 Oh and I lied about the whole no-more pony stuff thing…
Yeah…
Attachments:
You must be
logged in
to view attached files.