Geno
Participant
Thanks y'all!
I have a few different things to post today:
1. "Dancing in the Moonlight"
Just for fun. Not totally satisfied with the arms up above their heads – they look too long and stretched out to me. But that was as good as I could get it.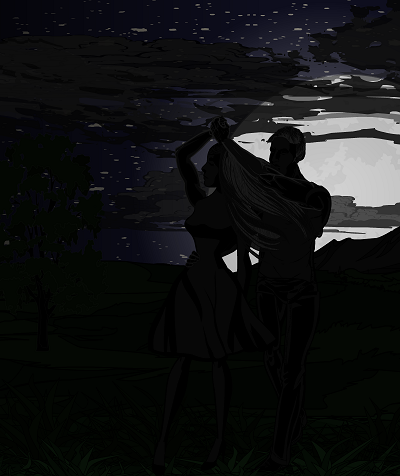 2. "Lightning Bug"
I started this one a while ago to play around with some fun items and practice shading. I think I'm pretty happy with where it's at now, so here it is.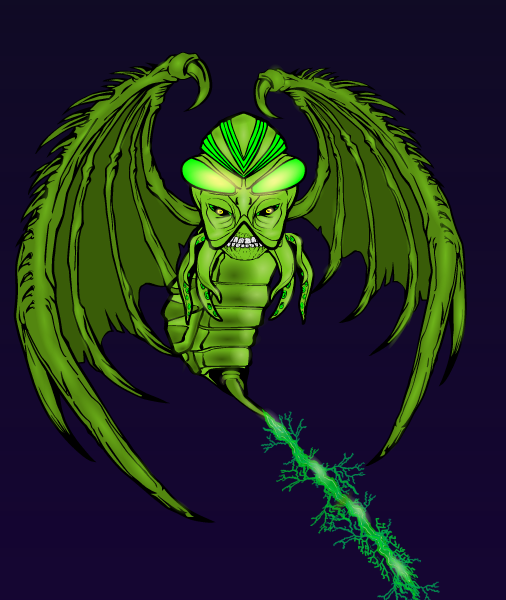 3. "Goth Prom"
An entry for this week's OPMC contest.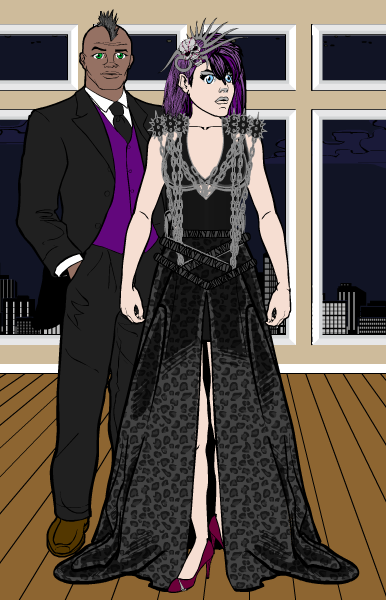 4. Lesedi Dambe Fight pose
My entry for CDC #127. This is Lesedi, the twin brother of Nkechinyere – I posted about her a few weeks ago (I like this skin tone better than the one I had used in her picture). Anyways, this is a pose with him in a dambe fight (dambe is a West African form of boxing).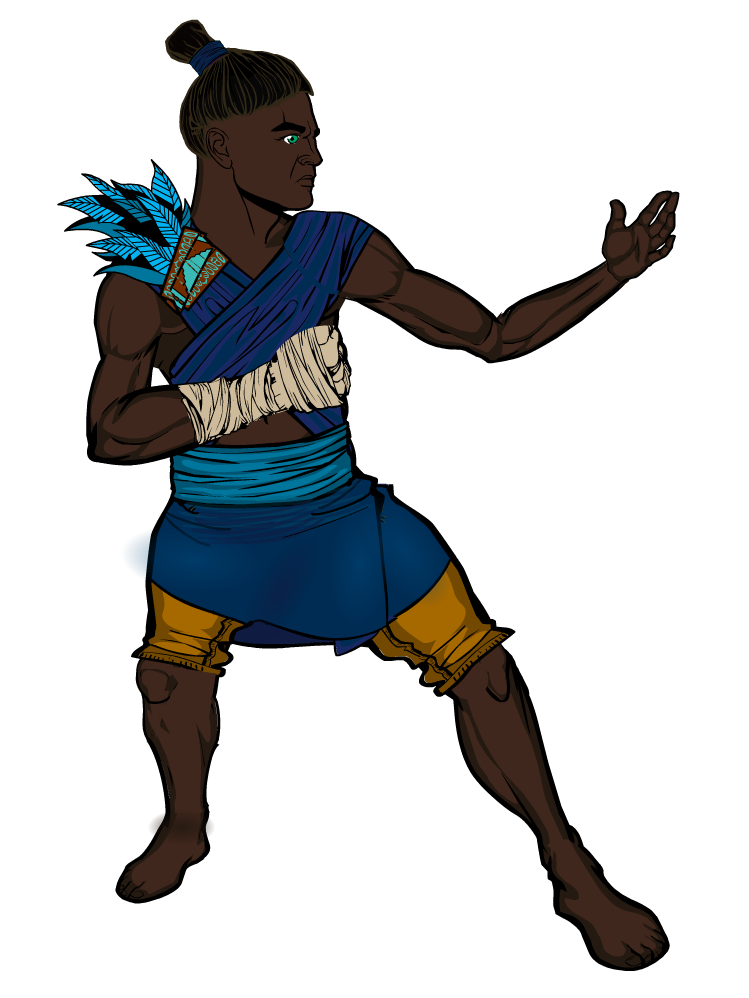 Attachments:
You must be
logged in
to view attached files.