Trekkie
Participant
I am not dead! (I liiiiive!!)
Yeah, sorry I haven't been around. College work, coursework, and spending a lot of time working on a writing and drawing project (I have been pretty active and posting art on tumblr, though).
Anyway, here's something quick-ish I did to try and get back into things (I know, rubbish name):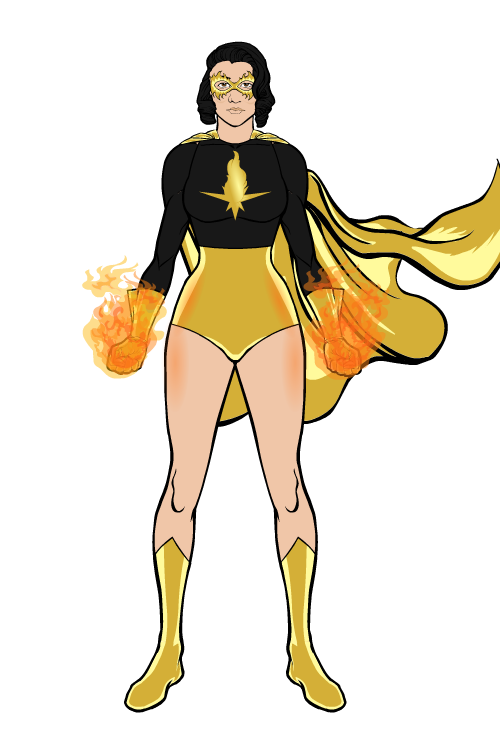 Attachments:
You must be
logged in
to view attached files.