Vampyrist
Participant
Thanks. He's the kingpin of my universe and the Daredevil show, which is excellent, inspired me to remake him.
Here is a fight scene between the hero Avian, who can communicate with and become a bird, and Flock, a villain who can become a flock of birds, usually a murder. Flock is also the leader of the Rose 10, a group of powered mercenaries who do jobs for the Black Rose.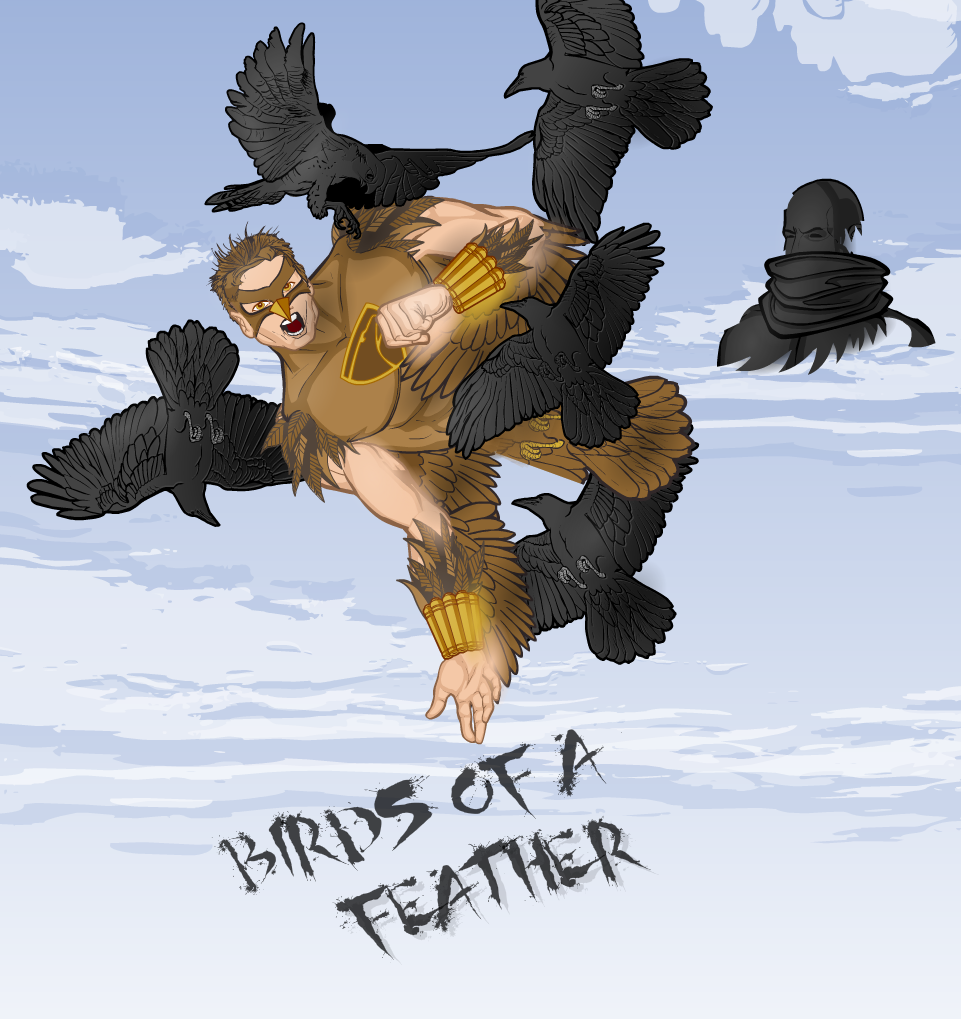 Attachments:
You must be
logged in
to view attached files.