Vampyrist
Participant
Honestly, there is no story, I wanted her to have a more flying pose and that choice of feet conveyed that best. I just didn't attempt to get rid of the toes out of laziness. I'm sorry there isnt much else there. If you want an explanation, let's go with a superdurable suit that she believes is too gaudy to wear normally, so she only wears the bottoms and the top which only covers her chest. She then wear normal clothes over it as she is not the mask and cape kind of girl.
Here is some gold guy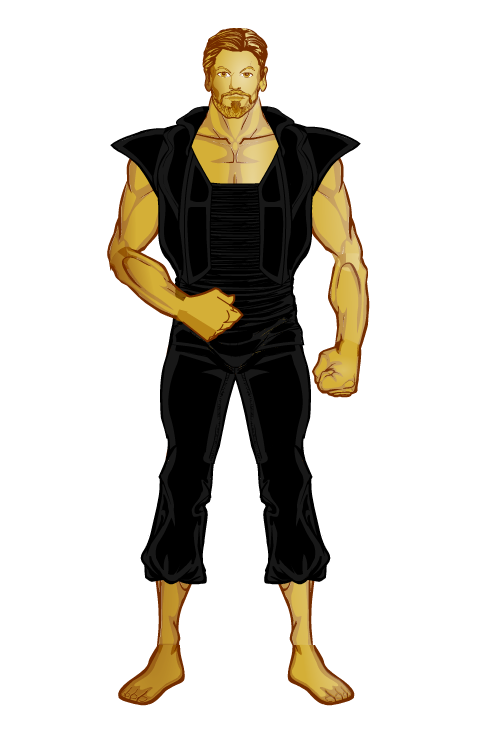 Attachments:
You must be
logged in
to view attached files.