CantDraw
Participant
Another Pax Terra member: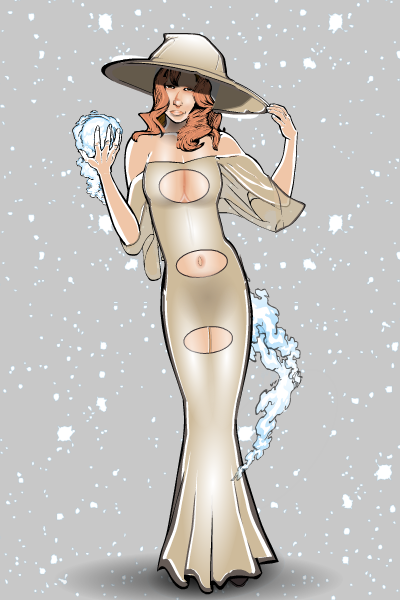 BIO:
Slate is a white magic practitioner, the magic of perfection. She can see others weaknesses, make items whole, and heal people.
In case your wondering, this character has nothing to do with the pose I posted above. I was inspired by the current contest to make Slate for Pax Terra. I'm still working on the other.
Attachments:
You must be
logged in
to view attached files.