January 17, 2015 at 9:24 pm
#118897
Vampyrist
Participant
I lied, here's my last entry
The Crimson Angel
You were a powerful archangel among the host of Heaven until a mysterious conflict saw you fall to Earth! Now, with only a fraction of your previous powers, you must battle evil, while seeking a way to regain your previous heavenly nature!
Pillar of Fire – You are able to smite your enemies by summoning a spectacular pillar of fire!
Now, you protect San Francisco from experimental street theatre, while also battling the evil plans of Reverend Bethlehem!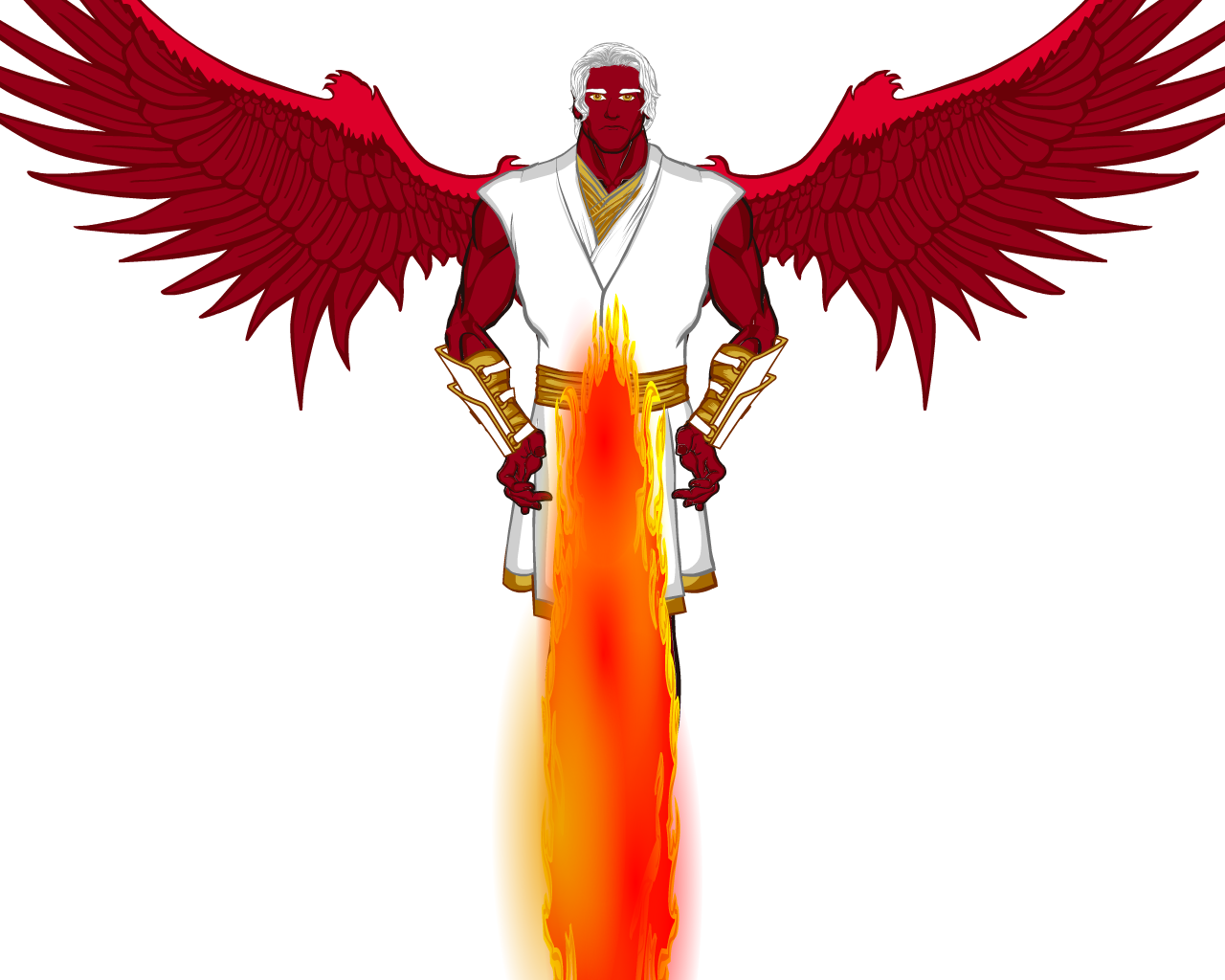 Attachments:
You must be
logged in
to view attached files.