January 16, 2015 at 4:26 pm
#118840
Vampyrist
Participant
The Ruby Defender
You were created in a secret Government lab, but just as the evil scientists were about to destroy you as a failed experiment, you made a break for freedom! Now, you must use your powers, and avoid those sent to track you down!
Power Dampening – You have the ability to act as a dampener, temporarily removing the superpowers of anyone you encounter!
Now, you protect Seattle from the Westboro Baptist Church, while also battling the evil plans of The Cowboy!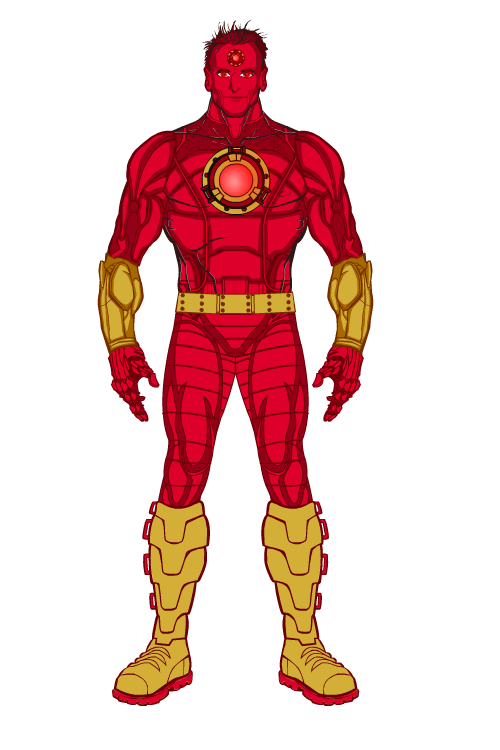 Attachments:
You must be
logged in
to view attached files.