November 30, 2014 at 3:38 pm
#115847
CantDraw
Participant
My list:
1. A decorated Christmas Tree scene
2. A new Red Bat villain – either no powers or one power
3. The name of a group of superheroes like the Justice League along with a logo design.
4. Redesign of Mister Fancy Pants (see below)
5. Give me either a flying or martial artist human female character to redesign. If you haven't created it yet, describe her and I'll make it.
Mister Fancy Pants: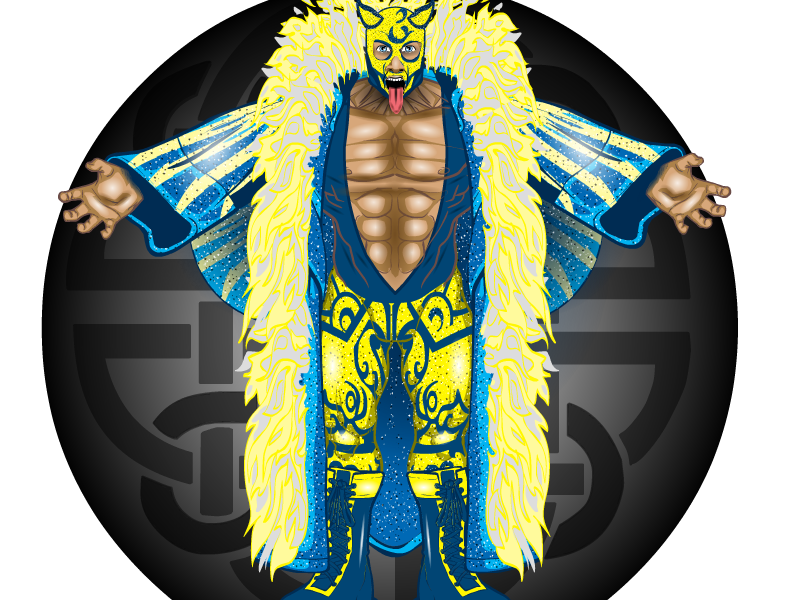 Attachments:
You must be
logged in
to view attached files.