[polldaddy poll="8139813"]
Ok guys, so those are your winners, but there were too many awesome entries this week for me not to do an honourable mentions, so you can find them after the jump.
Ok so we'll do this in alphabetical order shall we (and bear in mind I can't cover everyone, so I've just picked out some that stood out to me).
Starting off with Cliff. Now, as you've already seen, Cliff has made the poll this week, but there were two other entries he had which were just as good. I just picked the piece which I thought had the most inventive posing for the poll. But his Acrobat was also very creative and I like the pose on the injured man in his Wizard Doctor picture too.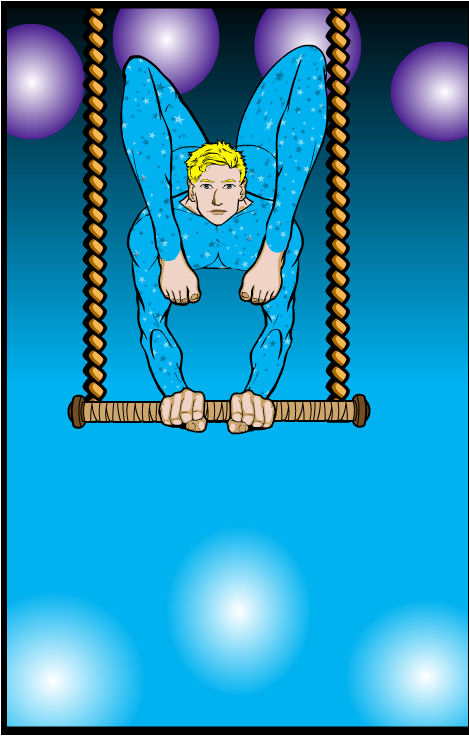 Then we have djuby's other entry. What exactly to say about this. Well, the pose on his poll entry was more creative, hence why it is in the poll and not this one, but just look at that shading. Dude come on, you trying to make the rest of us look bad or something, by just being so awesome?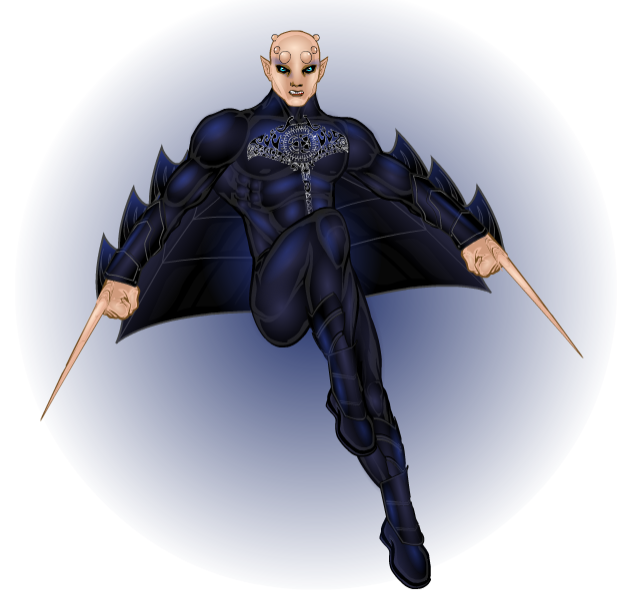 Moving on to Gargantua. Both times I've done an honourable mentions, there's been one person who I really couldn't decide between any of their entries as to which should go on the poll. Last time it was djuby, this time it's Gargantua. Thing is, djuby only entered twice in that contest, Gargantua entered four times here. I was this close (indicates very small distance with thumb and forefinger) to putting another one of these entries on the poll alongside the one I finally decided would go on the poll, but that would have been unfair on everyone else, so here they are instead.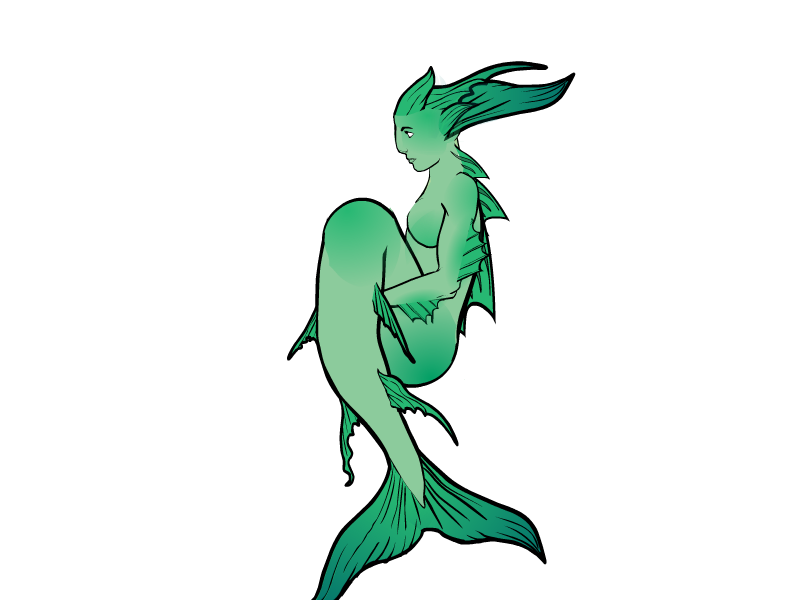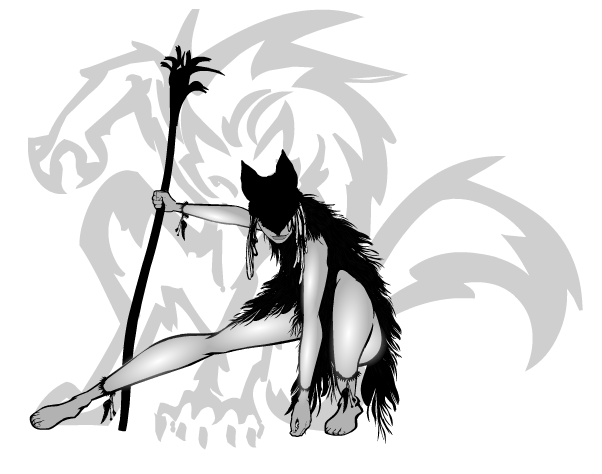 This next one from Lightningsword had to be included, if just for the fact I can say it's tree-mendous (sorry). But still, very inventive with the posing and nicely creepy as well.
Now as with djuby earlier, this pic from Linea24 probably would have been a real poll contender in any other contest, but there were others who were more creative with their poses and that sort of matters this week. Still, not taking anything away from Linea, the shading is excellent and the character herself looks really cool and dangerous.
Nug. Yet another person who could have had multiple entries in the poll this week. What to say. Ok, the first of these two I like because of the pose it's self and the second because of how the pose is dressed. But like with Cliff earlier, the pic I chose for the poll, I chose because the pose was more inventive and it stood out to me more.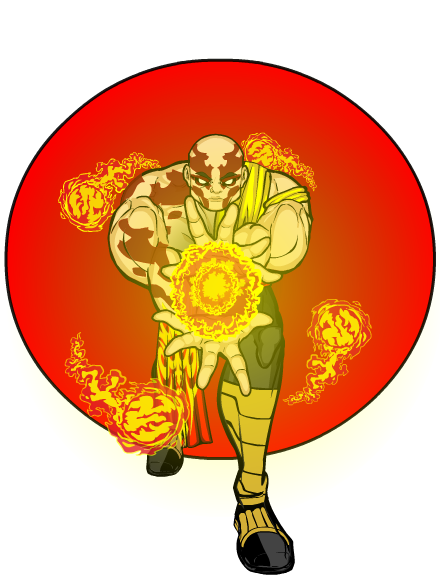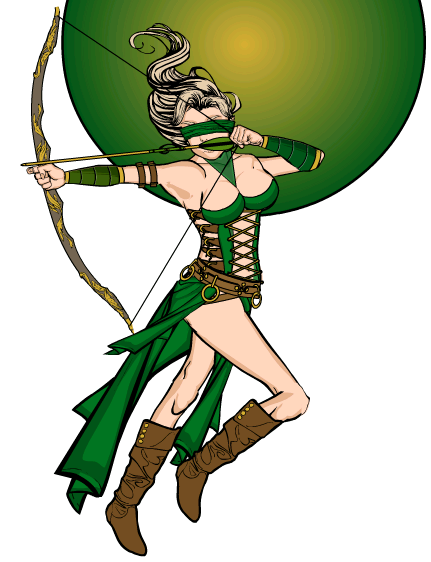 Now, this next one, again, not the most creative pose we've seen in this contest, but I have to spotlight it for both the shading and how RogueAce did the abdominal muscles, which I thought was very creative.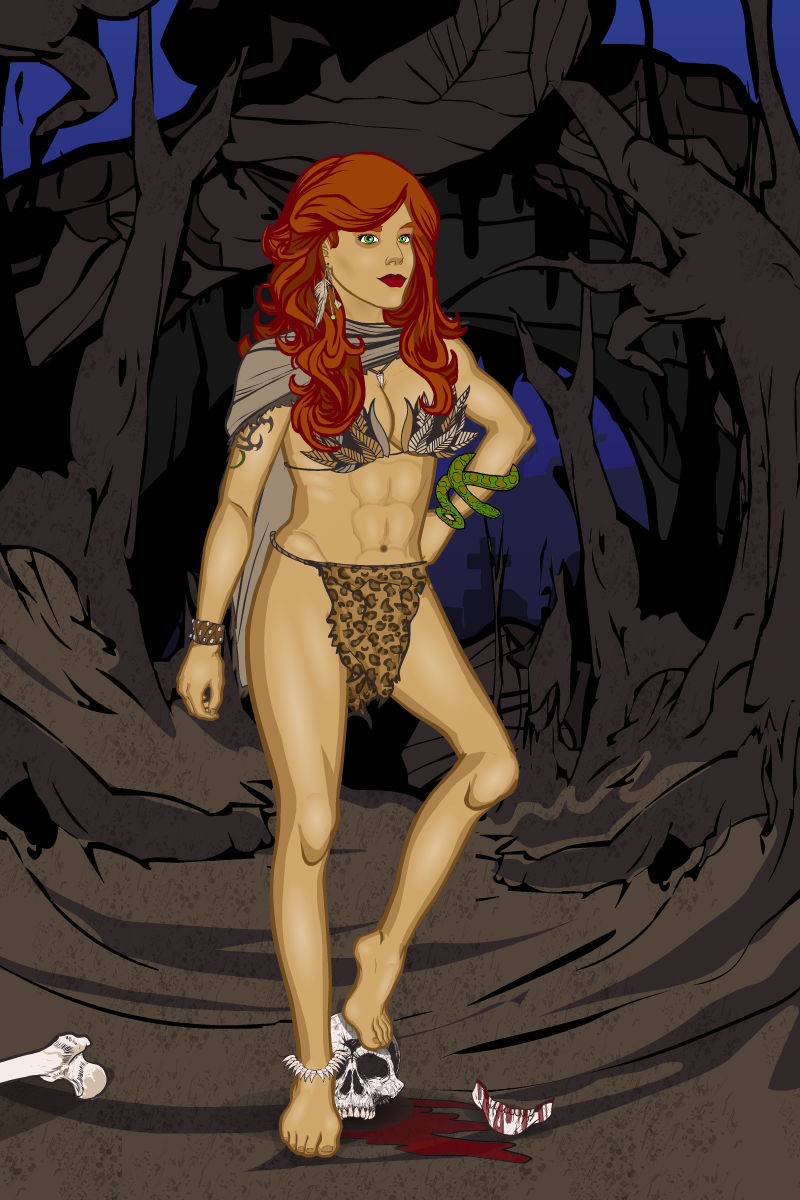 Next up we have Stulte. Now the first of these has a very cool leaning forward pose, something that really helps sell the character in a way that the standard face-front pose wouldn't have. The second is a really nice piece of costume design (especially the headpiece) but a less creative pose. Still pretty cool though.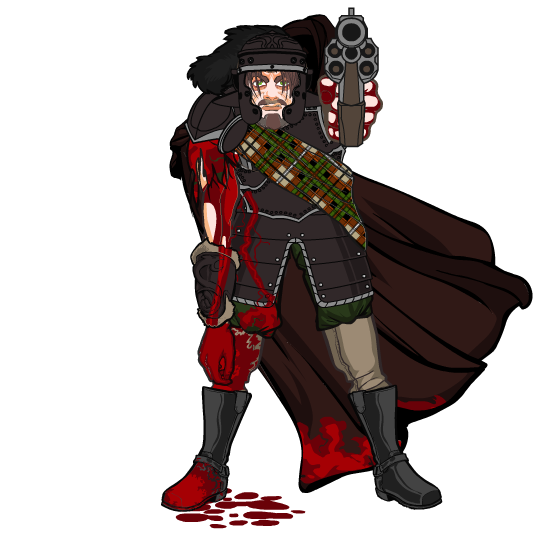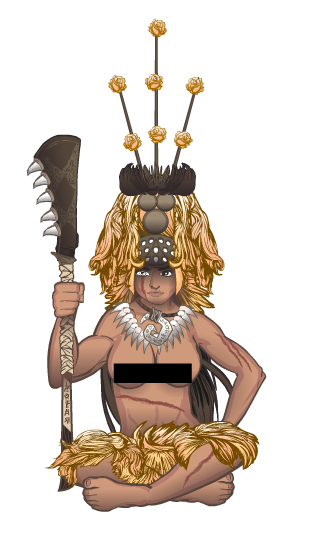 Suleman's two entries here (which I picked out of *thinks for a bit* a lot) both have certain aspects that made them stand out from the rest of his entries. The first one has to be the costume and how it is fitted to the pose. And for the second it is the pose it's self, plus the actual character composition, shading, item usage etc.