Wow guys! Amazing turnout! This was absolutely the toughest contest I have had to judge thus far Every single entry was well thought out and rendered.
this weeks honourable mention go to...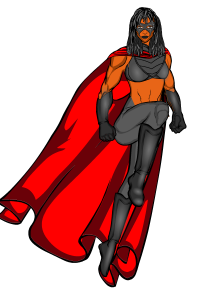 Kellkin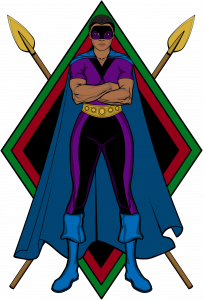 Brons - very powerful image - love the colours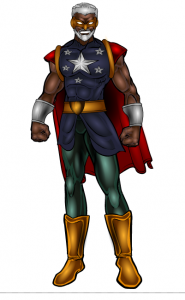 Livewyre  - great colour and shading
and finally...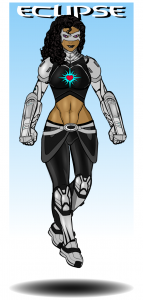 Anarchangel's Eclipse features great details and a very unique pose
Runner up this week goes to ...