September 29, 2020 at 3:28 pm
#172233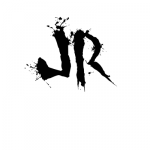 JR19759
Keymaster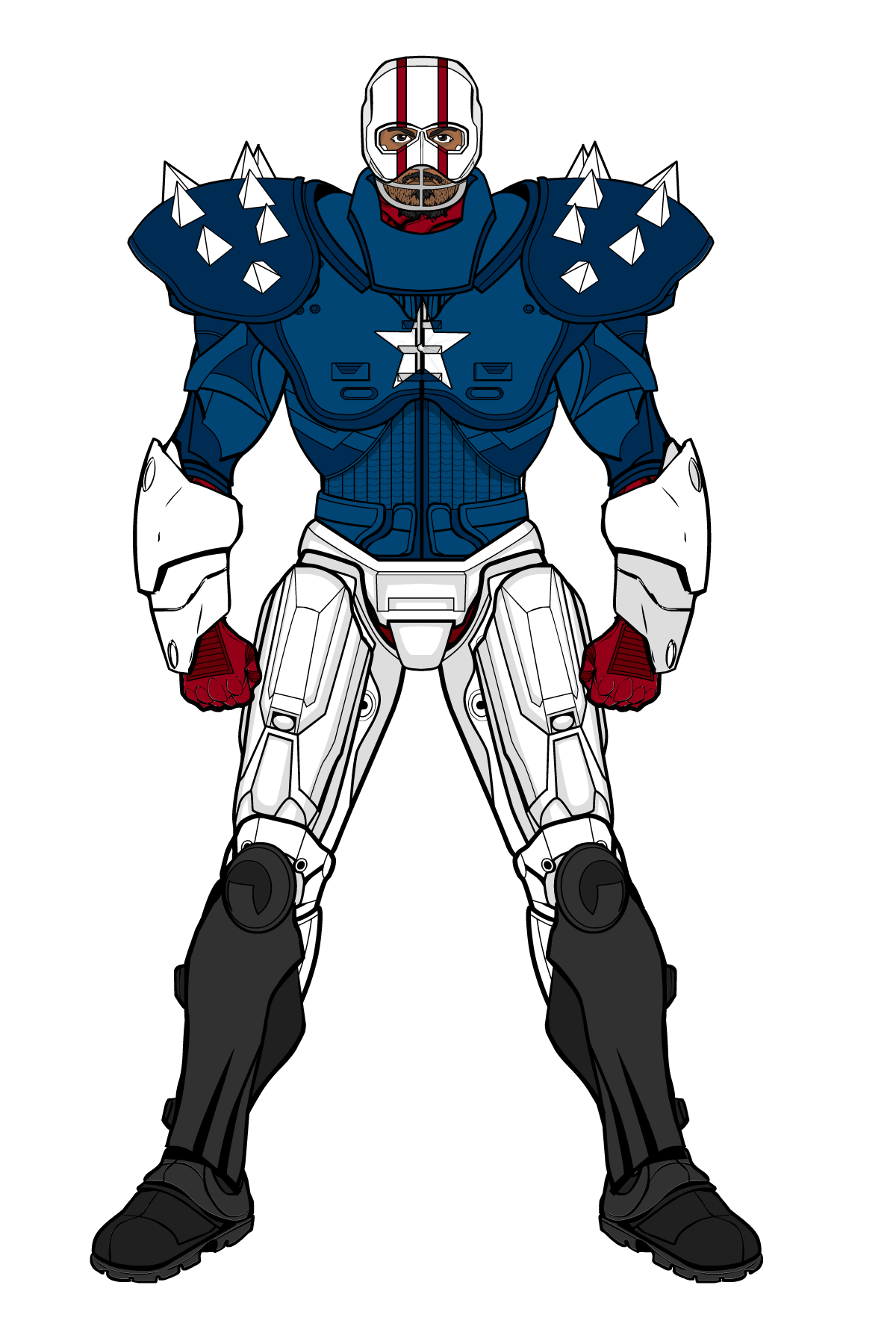 A high school sporting all-star, Marshal Davies got a football scholarship and was on of the top scorers in the country in his debut season. But then it all came crashing down when he picked up a career ending injury during the off-season. Unable to play the sport he loved, Marshal fell back on a different career path. He'd always dreamed of being a role model, someone kids could look up to, aspire to be like, someone who could  make life better for others, so he chose to join the police force instead, where he became a decorated officer. However, as hard as he tried to make a difference, nothing seemed to be changing and, as he had his eyes opened to so much of what was happening in the world, all he could see was that things were getting worse and that the system he was helping uphold was part of the problem. So when he was confronted by a lack of accountability in his own department after a shooting of an unarmed black teen, he decided enough was enough. He quit the police and decided to focus his efforts on community activism and justice reform. He also took on the alias of the Defender and, equiped with a suit that increases his strength and durability, he made it his mission to aid those in need and defend his community from violence, even from the system that was meant to be protecting it. Of course, being a massive football nerd, he did make the suit somewhat customised to his personal tastes.
This reply was modified 1 year, 7 months ago by

JR19759

.
Attachments:
You must be
logged in
to view attached files.