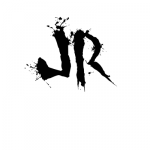 JR19759
Keymaster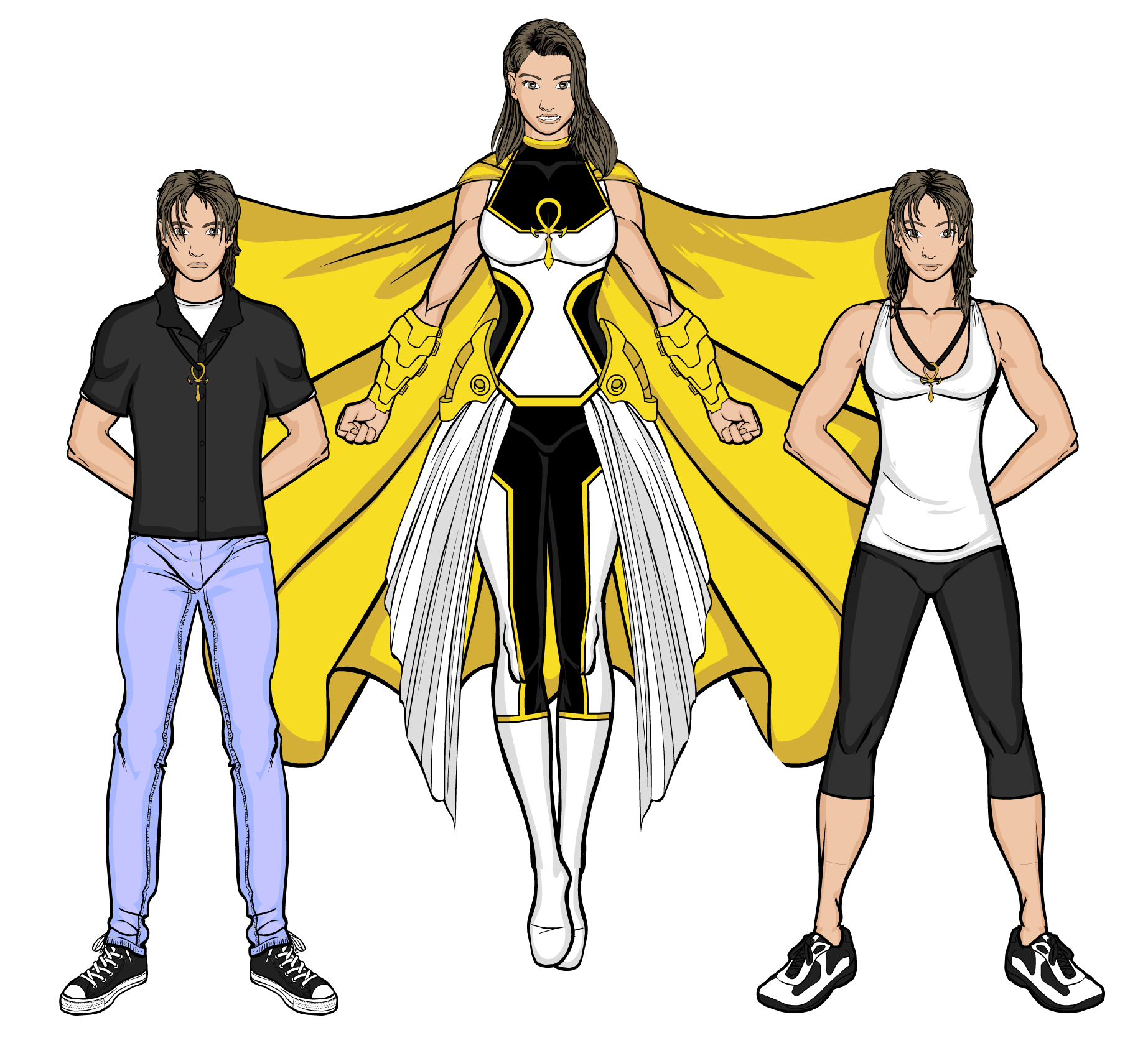 Ever since ancient times, the high priest of Amun, Amenemhet, has watched over the Amulet of Divine Power. The amulet (which takes the shape of an Ankh, the symbol of life) bestows its wearer with the powers of Amun himself and transforms them into their ideal form, so they can better fight back the forces of evil. For over 4000 years Amenemhet has guarded and passed down the amulet, granting it to one whom is deemed worthy. The current wearer of the amulet is Kiera Mccarthy. She met Amenemhet when she was still living as a man, but was transformed into her ideal female self upon wearing the amulet. Never having chosen a female champion before, Amenemhet gave her the name of Amunet, after Amun's female counterpart. However, the amulet cannot be used indefinately, it has a limited amount of power and has to recharge after a certain length of use. The plus side for Kiera is that, after each use, she transforms back to find her normal self becoming slightly more female. She just has to make sure that she can survive the wrath of Suetekh long enough to complete her transition.
This reply was modified 2 years, 3 months ago by

JR19759

.
Attachments:
You must be
logged in
to view attached files.