JR19759
Keymaster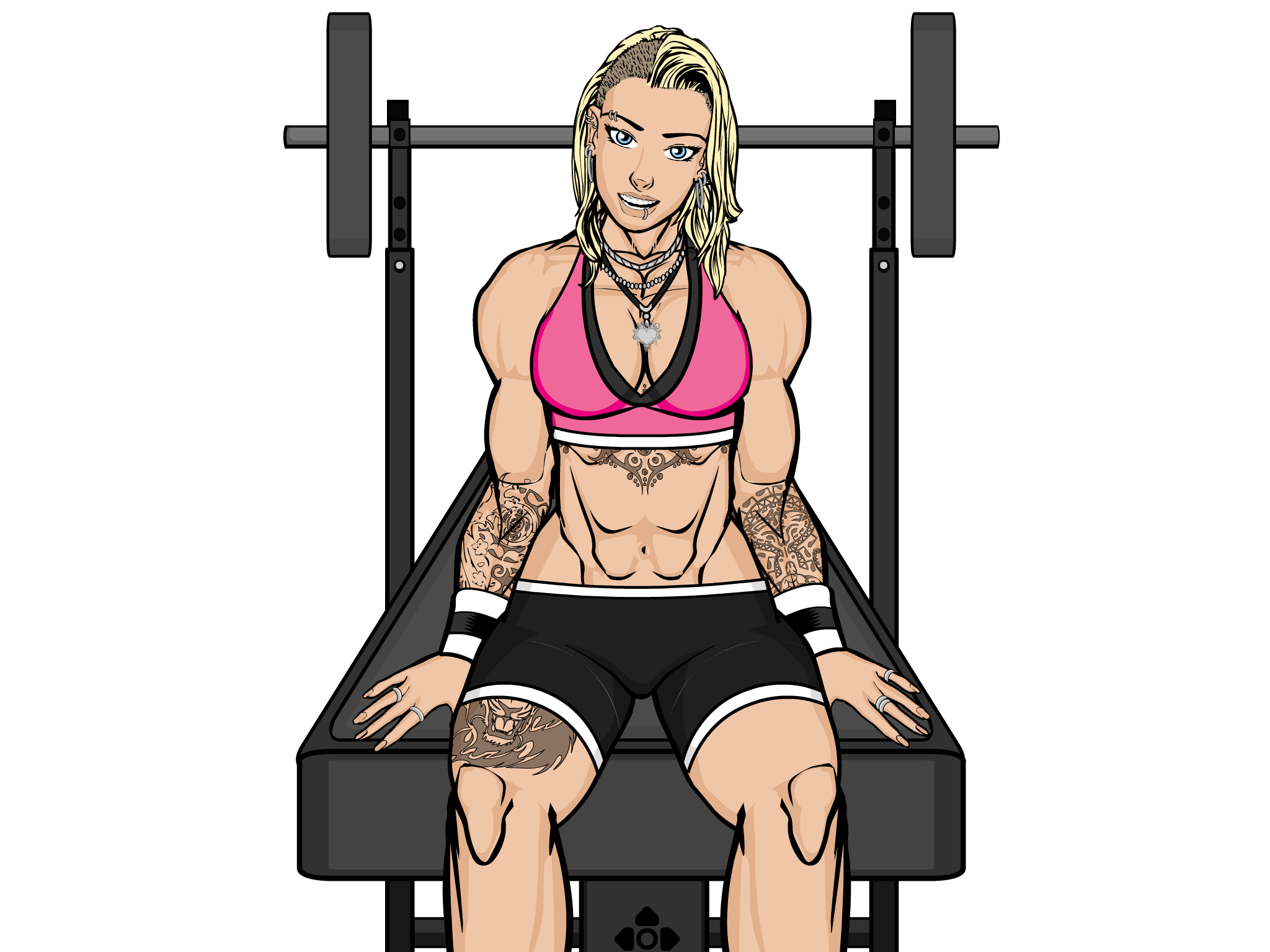 So, here's a rarity. Haven't done a posed picture like this in a good few years. There's also a version with a background if you wanna have a look at that (that's even more of a rarity, something I haven't done in 5 years) and let me know which one you prefer.
Anyway, I decided to update Sarah from my Lili & Danni series. Considering she was a personal trainer and all round gym nut originally, I tried to buff her up a bit and I might have gone slightly overboard, but oh well.
Attachments:
You must be
logged in
to view attached files.