Vampyrist
Participant
Thanks!
Here is the galactic terrorist and living sun, Collapsar. Collapsar's massive heat and energies are contained within his suit, which he can slowly open to devastating effect. Cosmos has spent years trying to apprehend him, but his power and the high likelihood of collateral damage, as Collapsar is a planet level threat, has allowed Collapsar to elude capture.
As a note, I have three color schemes for him and I would appreciate feedback on which is best.
Gray: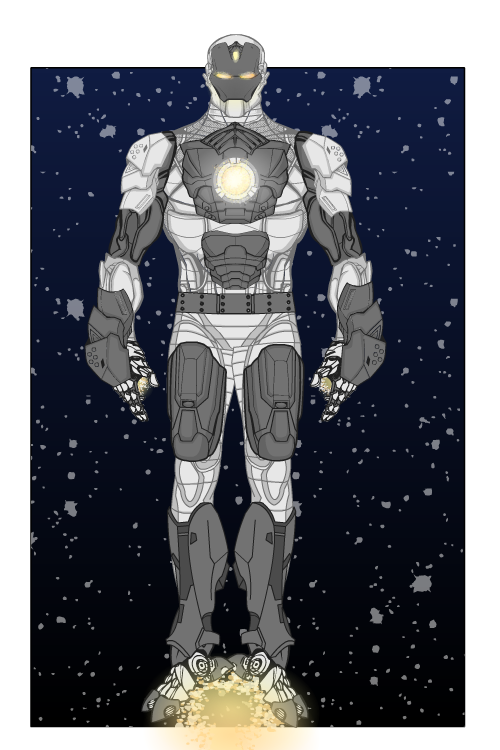 Red: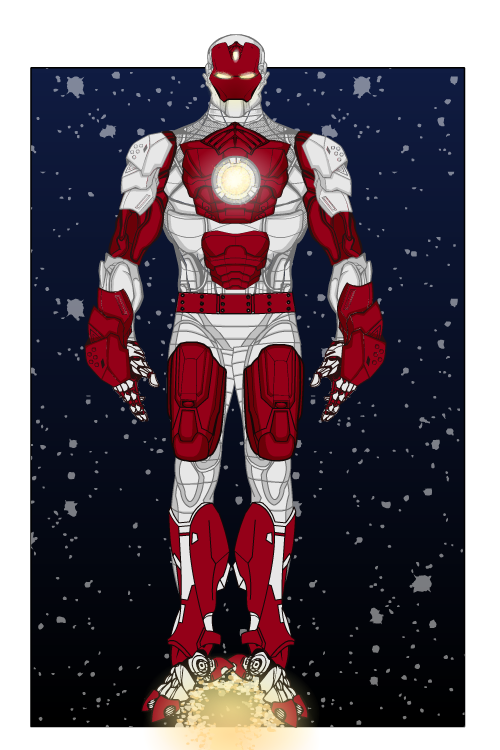 Gold: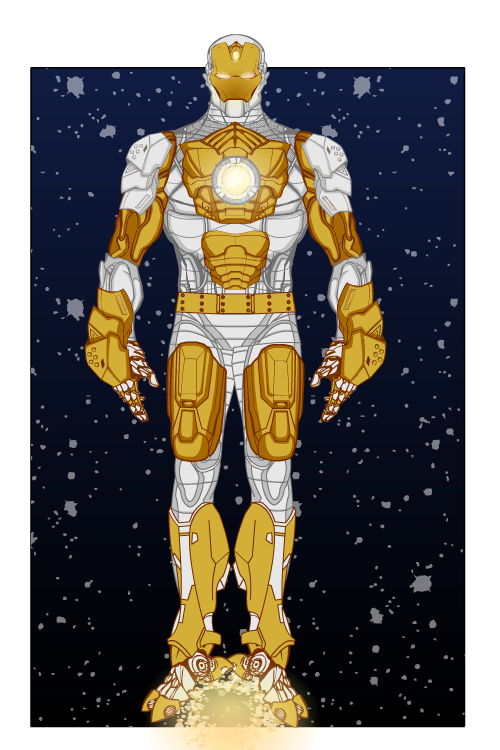 Attachments:
You must be
logged in
to view attached files.