February 18, 2020 at 12:49 pm
#166190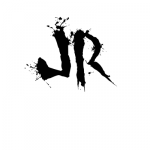 JR19759
Keymaster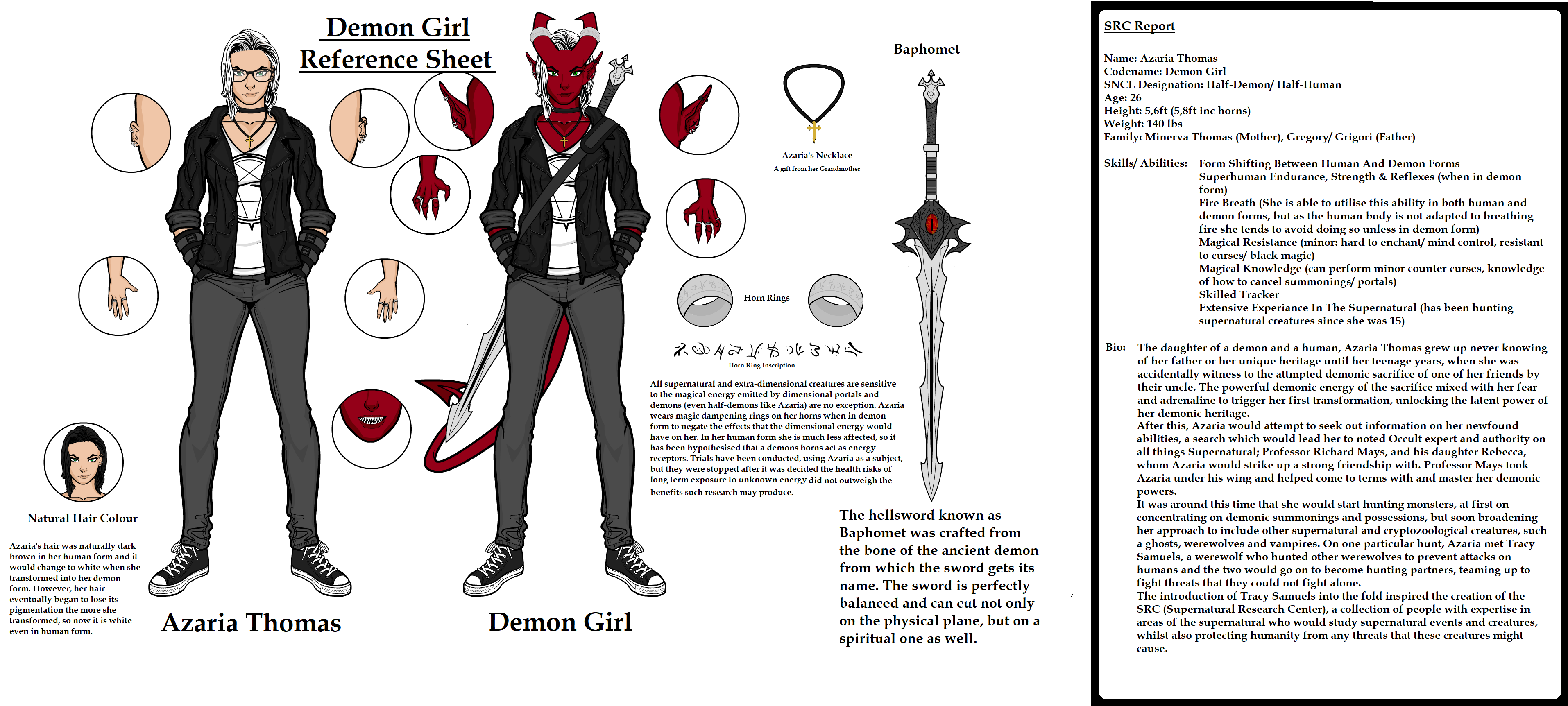 So, you know how you sometimes are doing this stupidly extra thing and it just proves to be too much so you cut your losses and quit but then you decide that what you actually want to do is go and be really extra on something you've already done… well, I hope somebody knows and it isn't just me. Yup, the SRC is getting a do over (and when I say a do over, I mean all from scratch, usually I have templates for all my characters (I mean, how else do you think I could keep doing pictures of Lili without going insane from that sleeve) but I'm not doing that this time because… well, being extra) because, a) it's been almost 3 years since I did that first SRC picture, b) I don't like how I did the original team anymore (both of the male main characters are assholes for no real reason and the team makeup could do with a bit of a shake up anyway) and c) I just wanted to do another redesign of Demon Girl, she's one of my favourites out of all of the characters I've made (like probably 3rd behind Lili/ Danni and Sempi, yeah I know that's 3 characters there, but Lili and Danni can't and shouldn't be seperated) so yeah, I might have gone off on a tangent somewhere.
This reply was modified 2 years, 6 months ago by

JR19759

.
Attachments:
You must be
logged in
to view attached files.