November 10, 2019 at 1:22 pm
#164101
Vampyrist
Participant
Here is Riley Clay, one of the hero world's biggest benefactors.
He is the current CEO of Clay Technologies, one of the foremost producers of superhero related tech. He can breathe fire and fought crime as Spitfire. When his father Jackson Clay found out about his nocturnal activities, he threatened to disown him if he did not quit. In response, Riley joined SPARO as a part of their powered black ops team.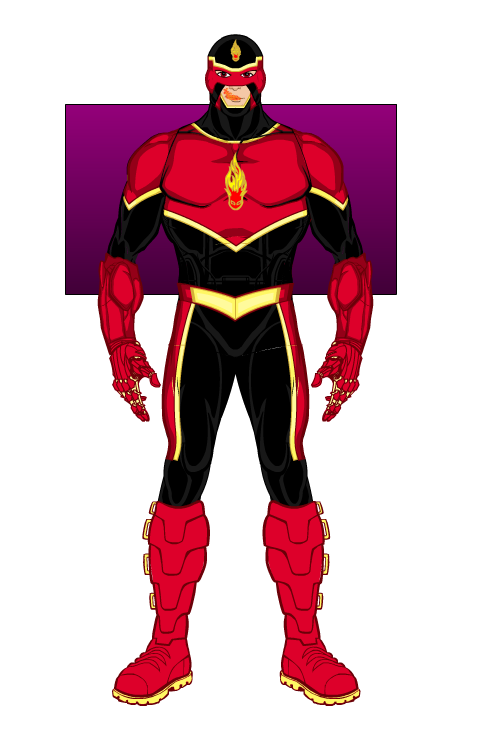 He and his father managed to mend their relationship before his father passed away. Now in charge of one of the biggest tech companies in the world, Riley stepped down from heroing to help the hero world in another way. Clay Technologies helps fund the BSH and supplies all of their tech.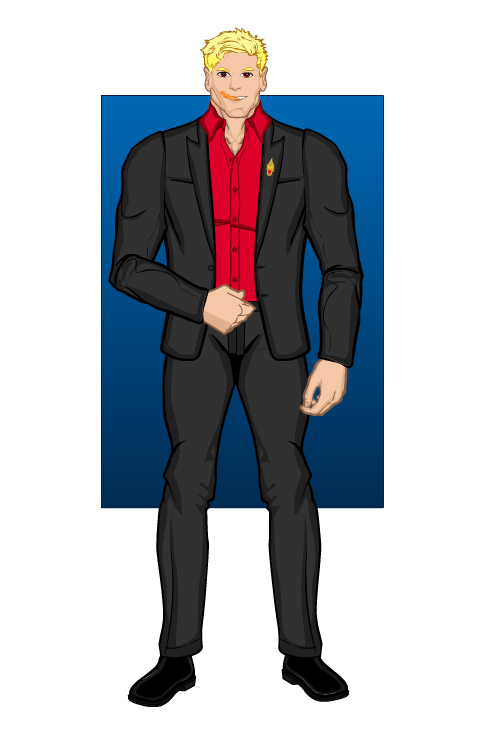 Attachments:
You must be
logged in
to view attached files.