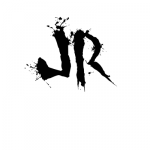 JR19759
Keymaster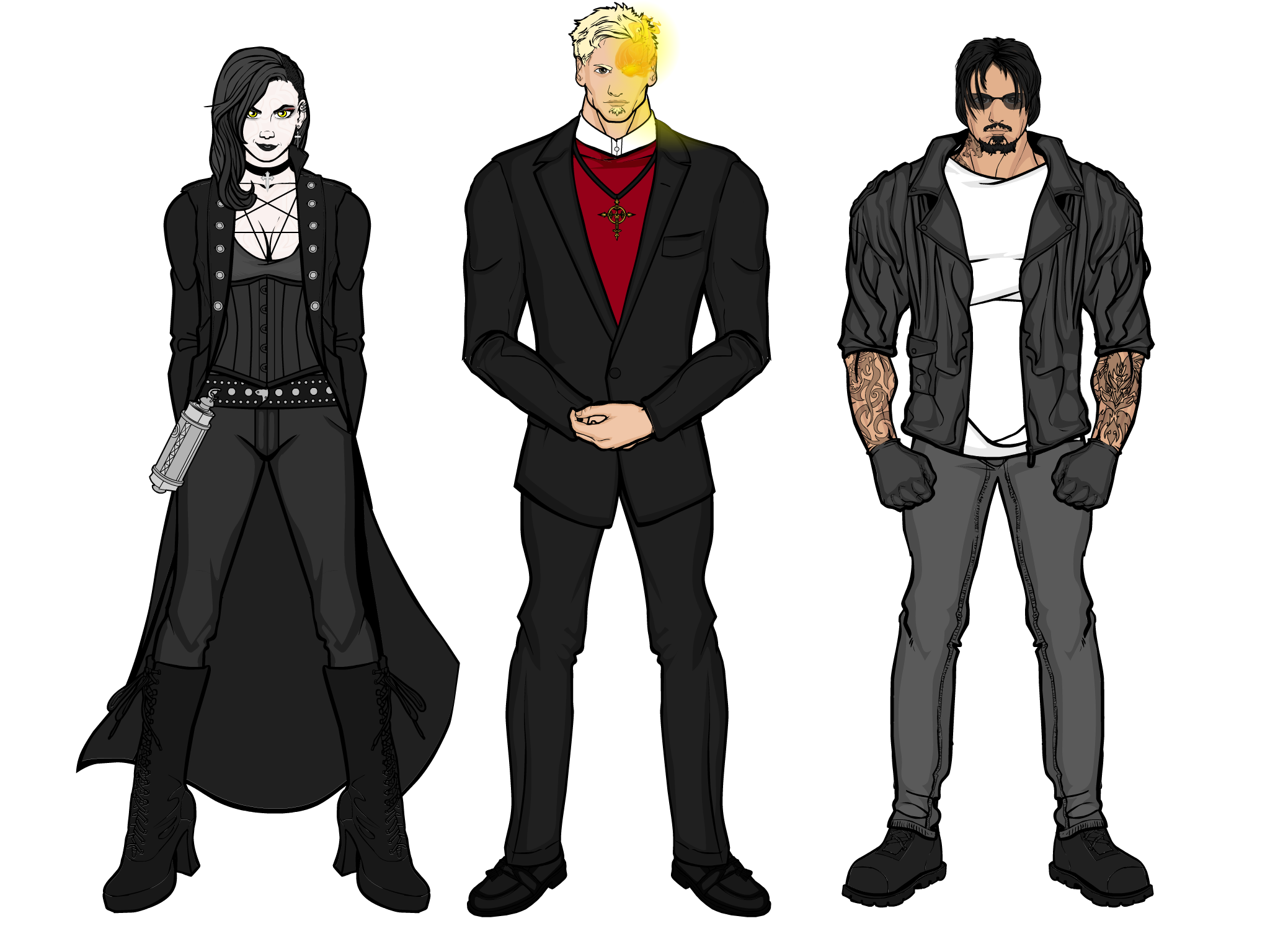 When Jonathon Archer left the SRC (which came after a period of trying way too hard to get promoted to the main task force and making a number of mistakes, ranging from losing Tracy's silver bullets before a mission to accidentally leaving the containment cells unguarded leading to a monster breach within the SRC and culminating in a near catastrophic demonic incursion on Earth, so just small stuff really), he was taken in by a mysterious group known as The Circle Order. Lead by the charismatic preacher known only as Cain (whose most distinguishing feature is his flaming left eye, becuase anybody with a flaming eye is inherantly trustworthy right?) and a necromancer called Willow, the Circle Order's goals are not, at this moment, all that clear, but it probably involves demons and lots of them.
This reply was modified 2 years, 11 months ago by

JR19759

.
Attachments:
You must be
logged in
to view attached files.