Anarchangel
Participant
An experimental costume for a character I haven't really done anything with for a looooooooong time.
Rory McKenzie is the elder statesmen of Scottish superheroes. He was protecting his home of Scotland and the UK as a whole long before other heroes started showing up. He has long since given up the idea of having a secret identity and everyone knows who he is these days. He is widely lauded as one of the most likable heroes around but some wonder if he's past his prime. Saltire laughs at such questions and often replies that he's only getting started.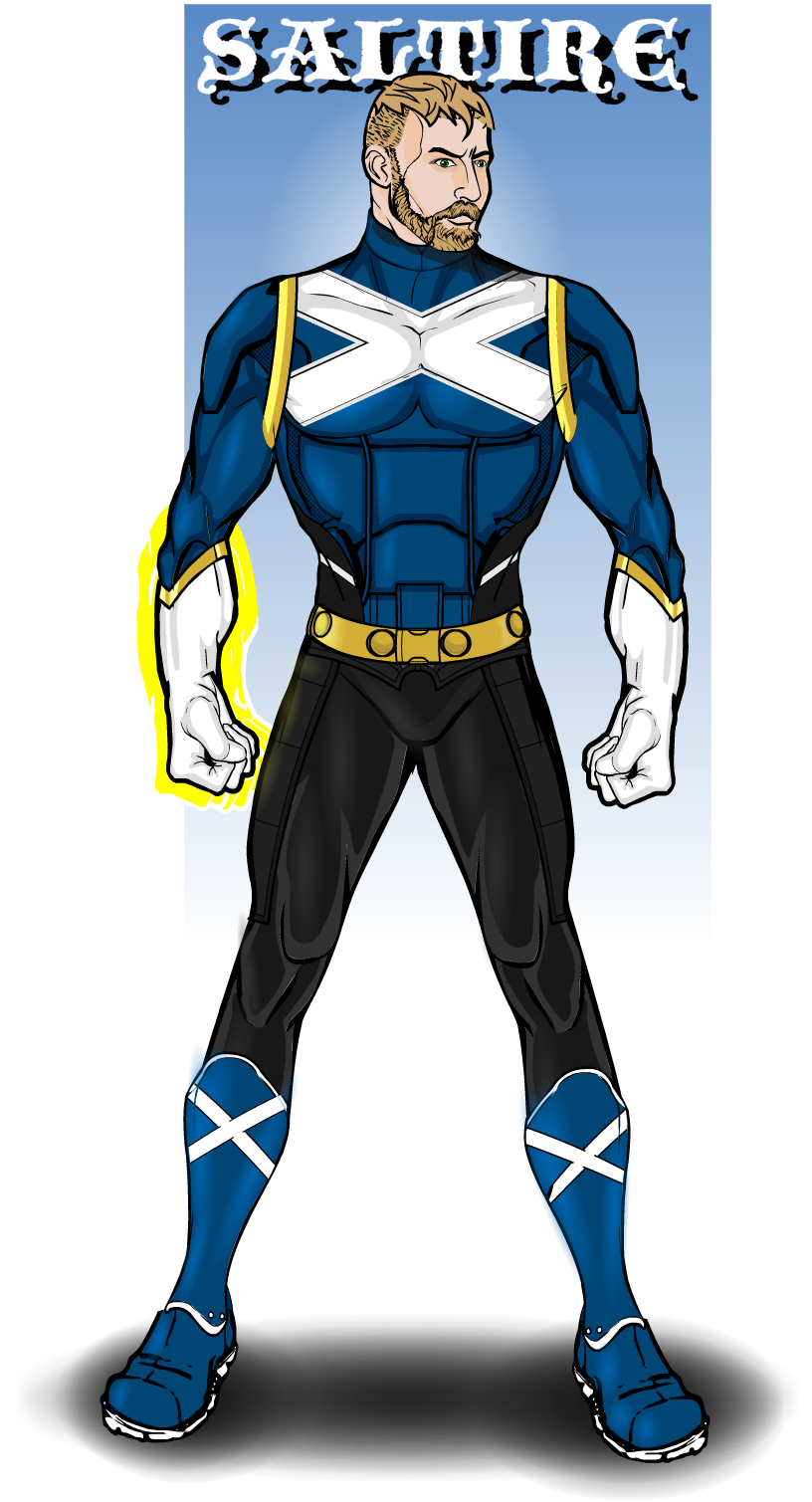 Attachments:
You must be
logged in
to view attached files.