January 25, 2019 at 6:57 am
#154050
CantDraw
Participant
Here's the colorized version: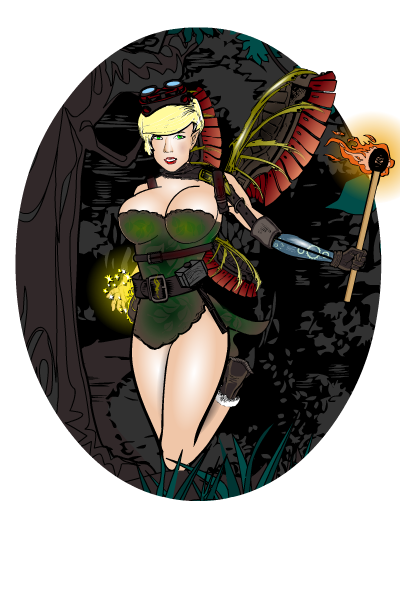 STORY:
Out of anger, Tinkerbell didn't stop Peter from drinking the poison (original story, not Disney). Feeling sorry for what she did, she fights Hook and wins but at great cost, losing her wings and part of an arm. She now searches Neverland for others like herself.
Attachments:
You must be
logged in
to view attached files.