September 21, 2017 at 1:10 am
#147744
Keric
Participant
On now, Yakitate Japan episode 69 (What other Anime can make you cry, when a Loquat suicides?)
Now @ Herr D, You better be ware of Megan, she may have brass in pockets! Omy began live as I was trying to recreate a pose on page 3 of  Keric's custom – (finished and unfinishe…) I don't think she looks good, looks kinda flat!
as for the batwing corset, I could see that, except that the wings are upside down! I almost thought you were talking about this one…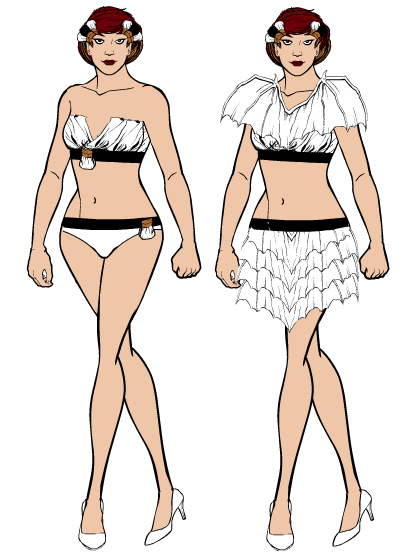 Attachments:
You must be
logged in
to view attached files.