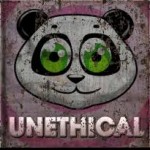 Bad-People
Participant
The Former Starhound was sent by the Empyrians on a mission to subvert a cataclysmic celestial event. He failed. Being nearly destroyed in the effort he realized the Empyrians he served, being powerful enough to stop the even themselves, were supremely selfish being that didn't care for anyone or anything besides themselves, not even him. He vowed to be his own man and to find a way to take revenge upon the Empyrians that betrayed him, so he took on the neam of the event that inspired and empowered him and he became Blazar.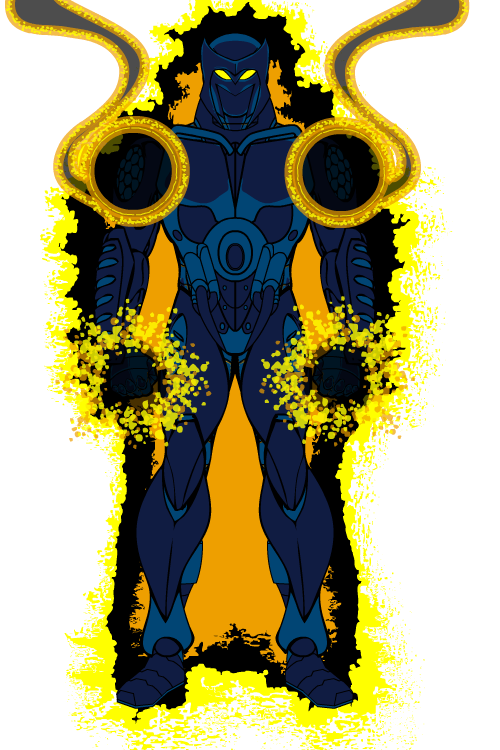 This reply was modified 5 years, 8 months ago by

Bad-People

.
Attachments:
You must be
logged in
to view attached files.