September 8, 2016 at 11:14 pm
#138171
Vampyrist
Participant
Thanks everyone! I'm still alive, school's just been eating away all of my free time. College is hard. Anyway, in honor of the day, here is another Galactic League member, this time in the form of Admiral Mantra Druvorn. Mantra was a captain of the Kaldehr in the Daemask wars and his brilliance in battle helped turn the tide of the war. Montesi Kreg also served aboard the Kaldehr as an ensign with Mantra acting as a mentor to the young officer. They have remained friends ever since.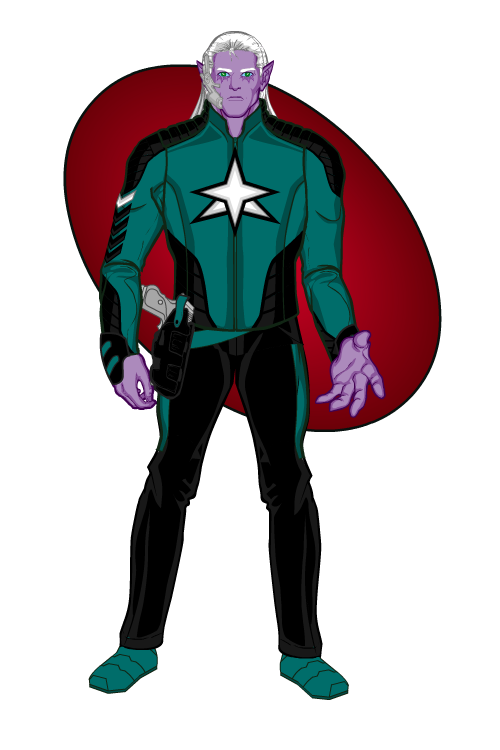 This reply was modified 5 years, 11 months ago by

Vampyrist

.
Attachments:
You must be
logged in
to view attached files.