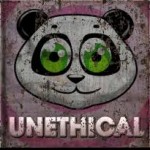 Bad-People
Participant
Thanks very much Lull-Carae
——————————————-
I was thinking of detailing out the ascension of Vrom to the Smouldering Throne of the North (Probably in short story form) and  The Crown of Kahl is a major component in that story. Haven't worked out all the details yet.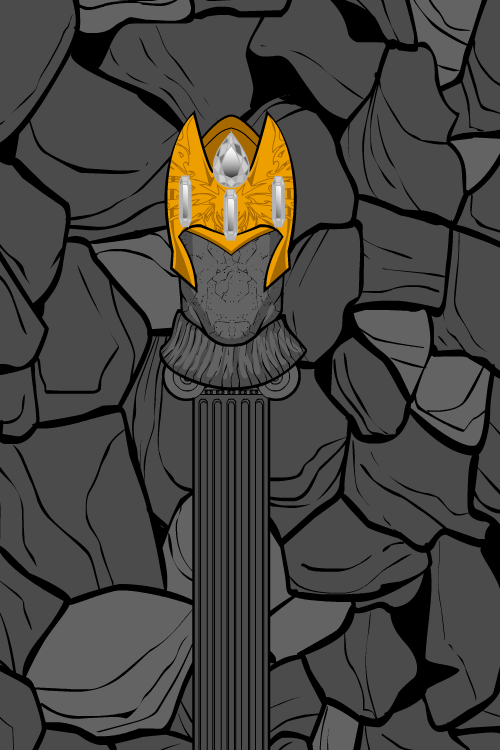 This reply was modified 4 years, 1 month ago by Bad-People.
Attachments:
You must be
logged in
to view attached files.