Candruth
Member
1. Here's a closeup of the actual thing and the pieces I used: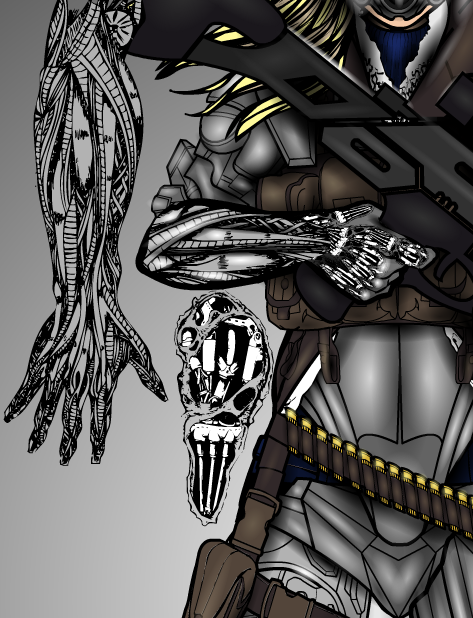 2. For every piece I actually finish, there are ten that never see the light of day, so that's why. Understandably, only the ones I really like get shaded. I also refer to this comic.
3. I'm glad 😀 This one has been sitting half-finished in my box since the last time I was around.
Attachments:
You must be
logged in
to view attached files.