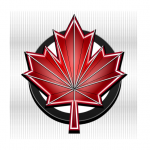 ams
Participant
Update for Officer Powell, an older concept that I came up with.
Injected with a revolutionary bio-nanite serum to save her life, Officer Powell now has the abilities to triumph over crime and protect the innocent.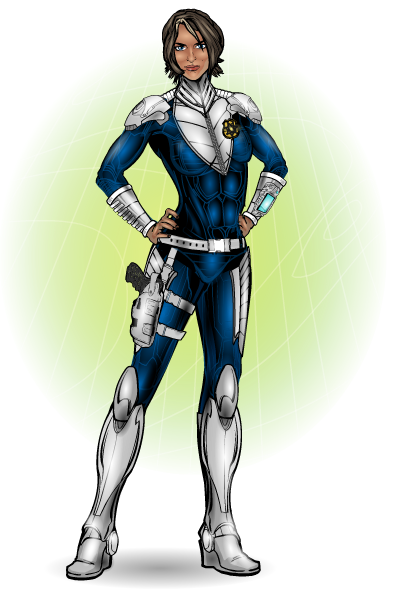 This reply was modified 1 year, 10 months ago by ams.
Attachments:
You must be
logged in
to view attached files.