Vampyrist
Participant
Thanks and here are the other Kelly siblings. Moira, the oldest of the three, is the current head of the Guild in Ireland, coordinating Irish heroes and being Ireland's representative during the Guild's meetings. She was initially a hero named Frost as she has cryokinetic powers, but after losing an arm, she retired from active heroics to her current position as diplomat/leader. Patrick made her a new mechanical arm which is superstrong and can generate fire. Her day is mostly spent managing Ireland's heroes, but she does occasionally put on a mask as Frostfire.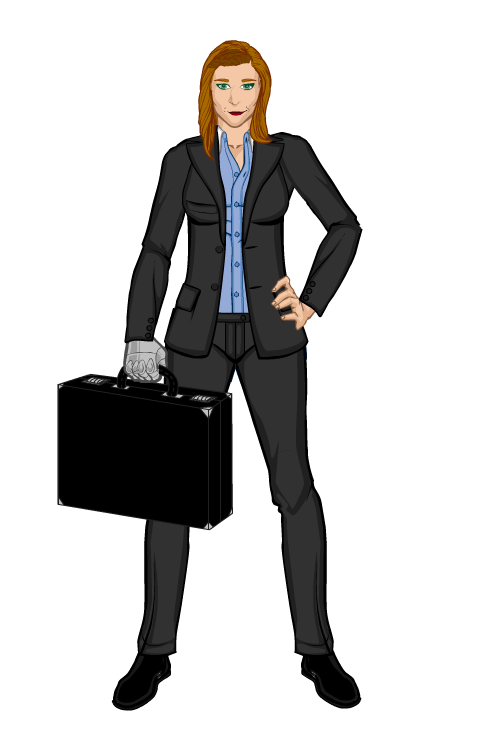 The youngest sibling is the superfast Siobhan Kelly. She is a bundle of energy that never stops moving or talking, hence her hero name of Motormouth.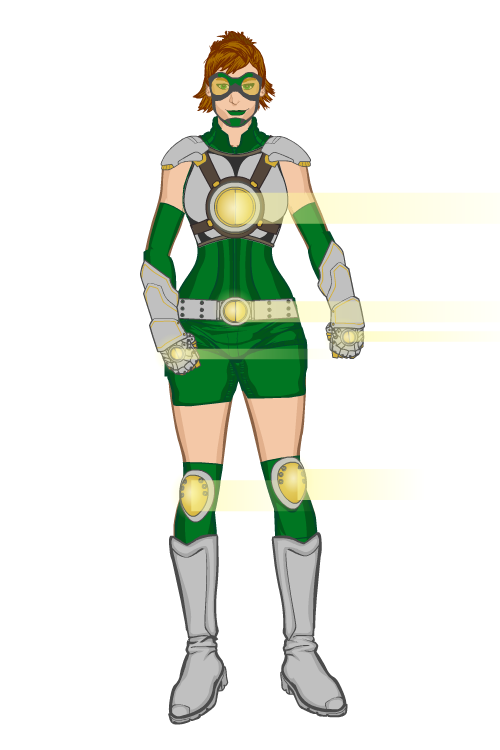 Attachments:
You must be
logged in
to view attached files.