January 23, 2016 at 10:51 pm
#133321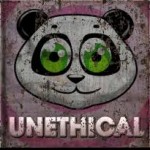 Bad-People
Participant
Kat Sutherlend was just a bright young, teen-aged web blogger with number of followers on her quest to uncover the secret identities of members of the mask & cowl crowd. She took it too far when she tried to uncover the true identity of The Shadow. The madman kidnapped her, taunted her, and tortured her. And just before he slit her throat he reminded her "Remember what comes of curiosity and the cat". She somehow survived, but the trauma she sustained cracked her already obsessive personality. Now she focuses her attention on The Scarlet Mantle and other superheros; taking a cue from The Shadow and calling  herself DeadCat.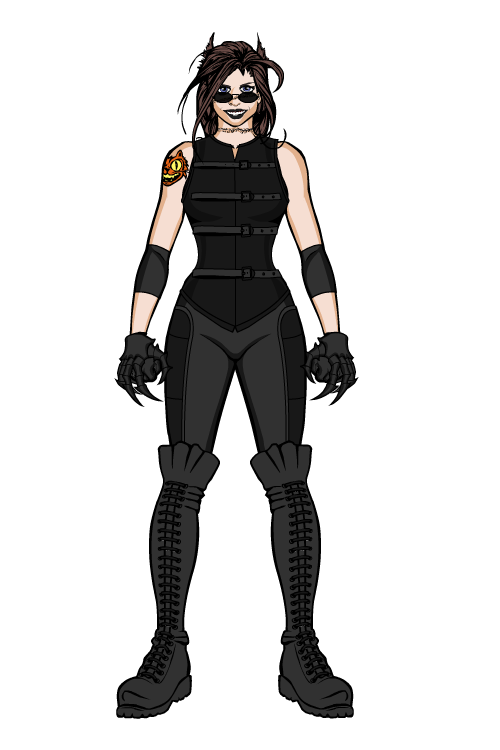 This reply was modified 6 years, 10 months ago by

Bad-People

.
Attachments:
You must be
logged in
to view attached files.