December 21, 2015 at 5:23 pm
#132520
DiCicatriz
Participant
Here's another fun thing I've been working on. Being that I must abide by the Heromachine rules on copyrights and trademarked material, I will disclaim the following post by saying that these are Generic Fantasy Deities of my own design, and any similarities to an existing pantheon from a fantasy epic about jewelry are purely coincidental.
God of the Winds and Lord of All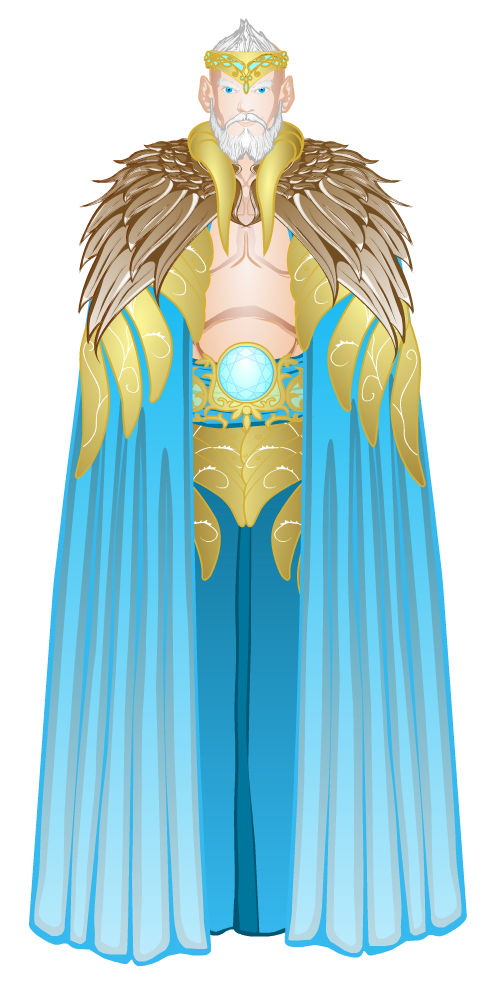 Goddess of Light and Maker of the Stars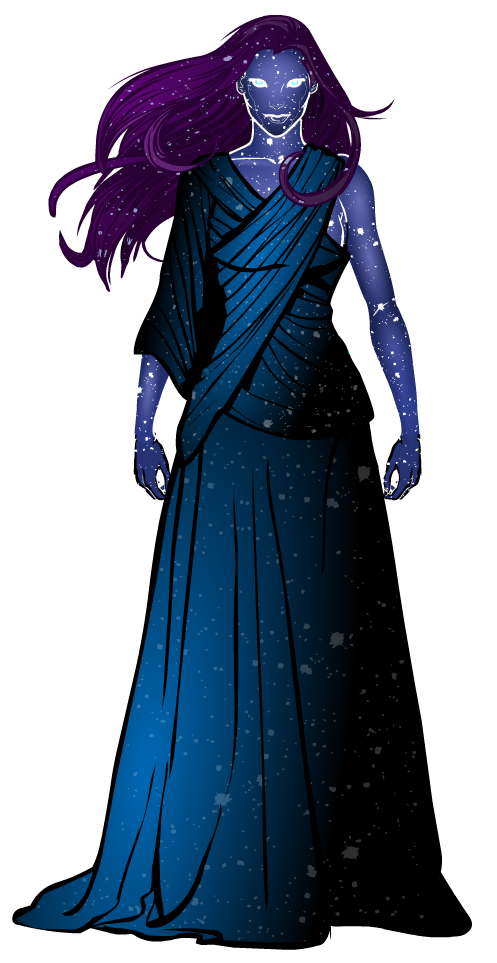 God of the Oceans and Water
Attachments:
You must be
logged in
to view attached files.