November 7, 2015 at 6:45 pm
#130889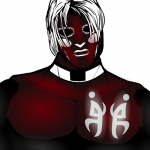 hawk007
Participant
Centurion. That name strikes fear into the people of the future. It's the title given to a select few of the world military. They hunt down any who they are ordered to. And they do not fail.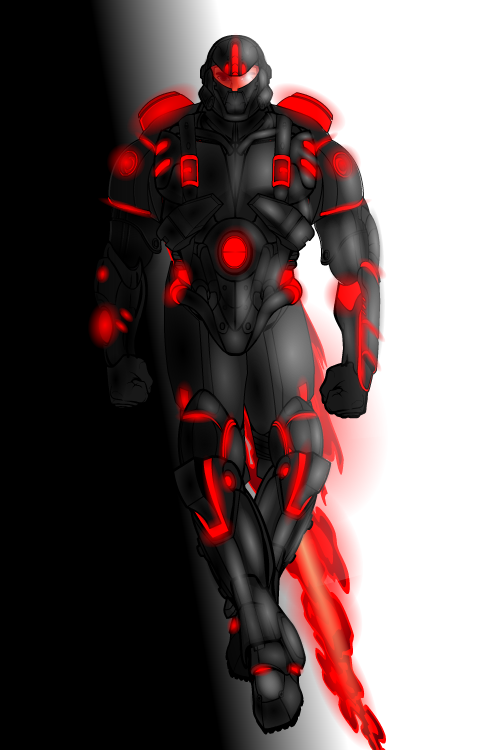 I wasn't sure which size was best, so I just did 500×750 and a widescreen (you have to be logged in to see the widescreen).
Attachments:
You must be
logged in
to view attached files.