CantDraw
Participant
Another member of Pax Terra, Feather: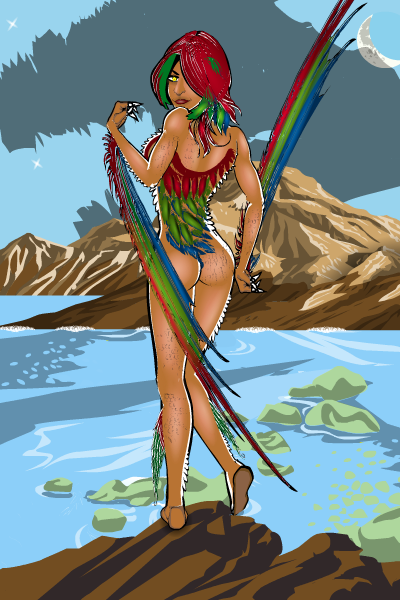 BIO:
Feather hails from Brazil and is the only know descendant of the ancient Mu civilization, a bird-like race. She is able to grow feathers and became light enough to float, while using the winds to glide. Also, Feather is able to grow talons from her hands to attack.
Attachments:
You must be
logged in
to view attached files.