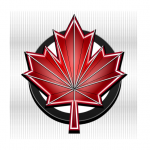 ams
Participant
Thanks guys and @ livewyre, Kodiak would kick his a$$!
Another updated retro character of mine, SEA QUEEN who is a little older than her previous pic ( which I can't post for some reason).  Almost have my whole original TEAM CANADA (must think of a better name) re-done.  Cheers!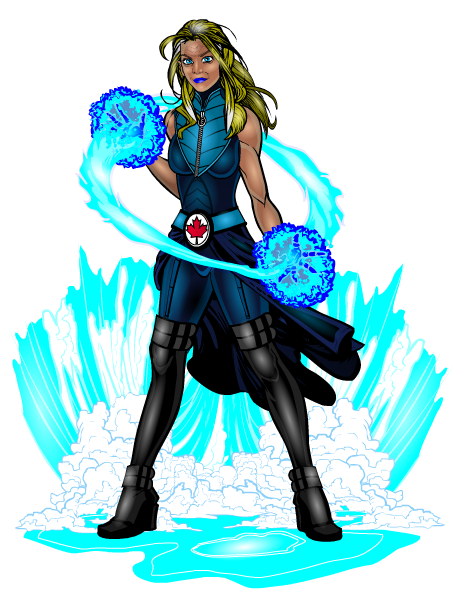 Attachments:
You must be
logged in
to view attached files.