Again with the great entries? It was really hard to whittle this down to a final four, but here we go!
Honourable mentions this week go to...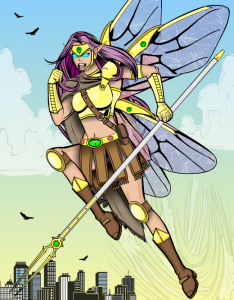 Forgiven Monster. Love the pose and wing armor, and...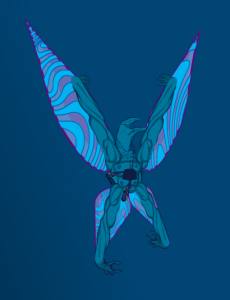 HerrD Kudos for going the non-humanoid route.
This week's Runner Up is...
Christi S. The pose, as always it remarkable and the colouring job is beautiful.
And this week's winner is...