You guys just keep upping your game! Another week of fantastic entries. So on to the results...
Honourable mentions go out to...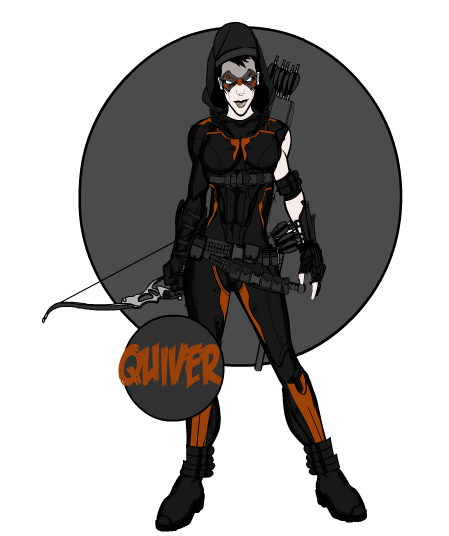 Son4 for another great entry with, admittedly, my favourite of all the character's names, and...
Headlessgeneral: the face detail is incredible, and I love the youthful look of the character. Runner up this week goes to...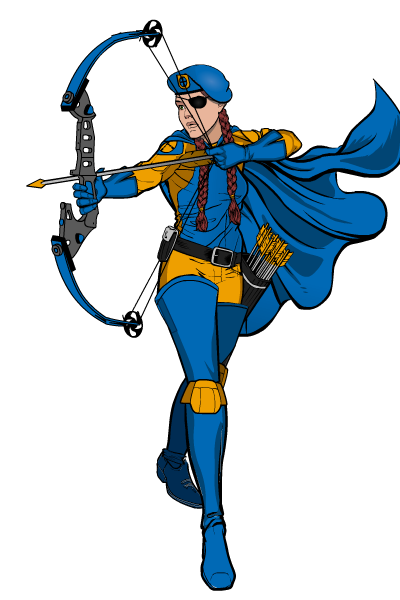 RobM: the pose is outstanding and the colour combination is lovely.
And the win this week goes to...