Great turnout this week folks, and lots of talent on display. Well done!
Runner up this week is FallenKing1991.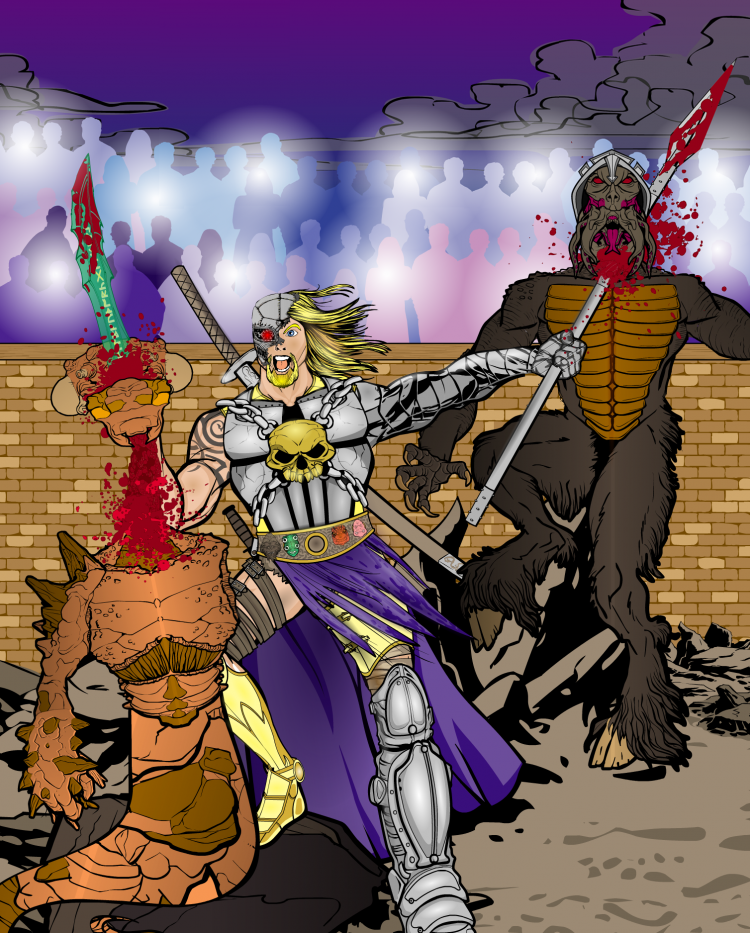 Lots to look at here, but I LOVE the way you did the audience. Good job your majesty.
And the winner is...

AMS!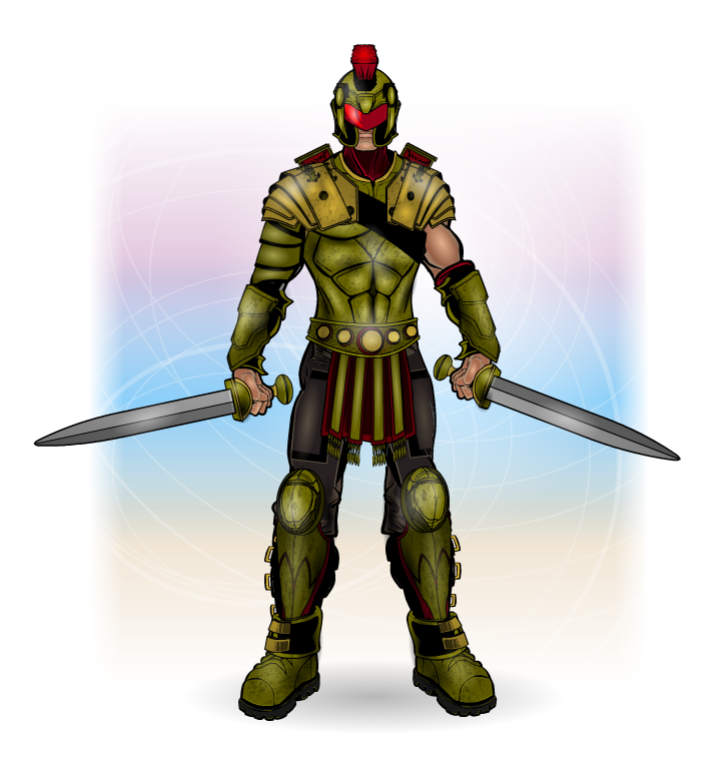 Great job and really creative (as usual) Well done you!