Honourable mention this week goes to Extremely EPIC...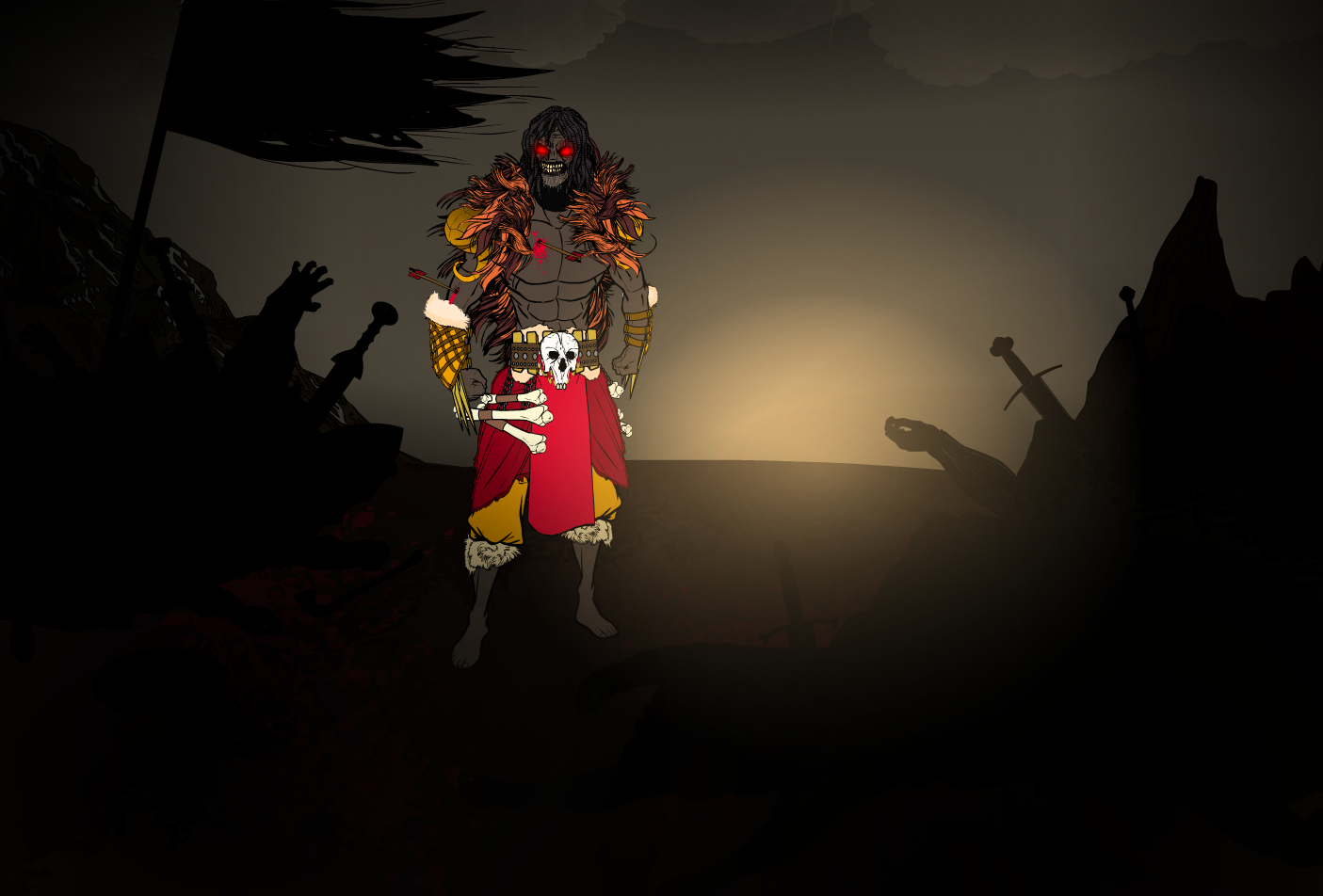 ...and runner up this week is Cant Draw. Great body position and colour.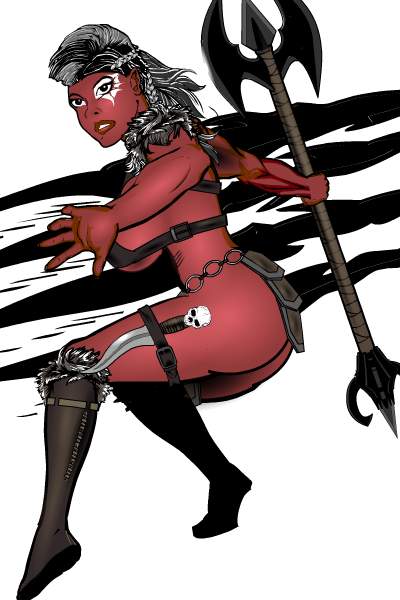 And the win this week goes to...
King Slaughter.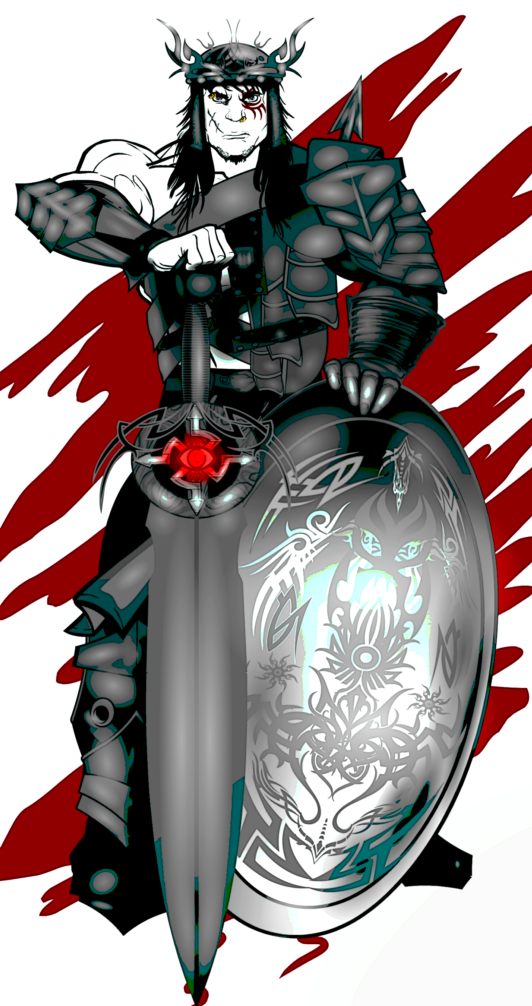 Really nice work. The figure is powerful and the colour work - especially on the shield is top notch.
Please join me in congratulating King Slaughter!
Your prize will be posted to the blog later this week.
Thanks, and good job, to all who entered.