A luke warm response to the CDC this week.
But there were two entries that really nailed the brief. So it is a tie between...
ForgivenMonster...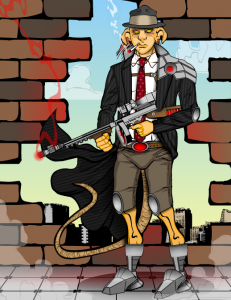 When I saw this I thought "well that is the one to beat". And then I saw the entry by... HerrD.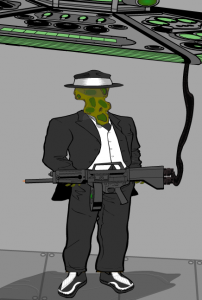 It is clever, unique, and it made me think...and giggle.
Both of you will receive a prize this week. Both will be posted to the blog later this week.
Thanks to all who entered.