Great work this week guys!
There are tow honourable mentions this week. The first goes to Xinmodic for a top drawer character background story . Seriously, if you have not read it, give it a look/ The second honourable mention goes to ForgivenMonster.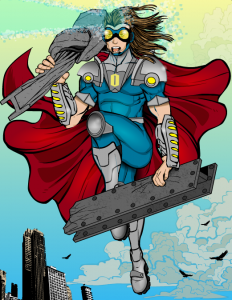 Great pose and nice colour work.
Runner up this week is Scott Weyers.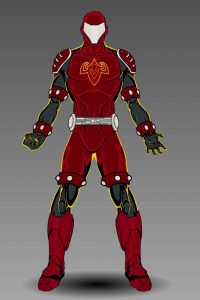 Beautiful costume design and I love the gold halo.
And the win this week goes to...
AMS!!!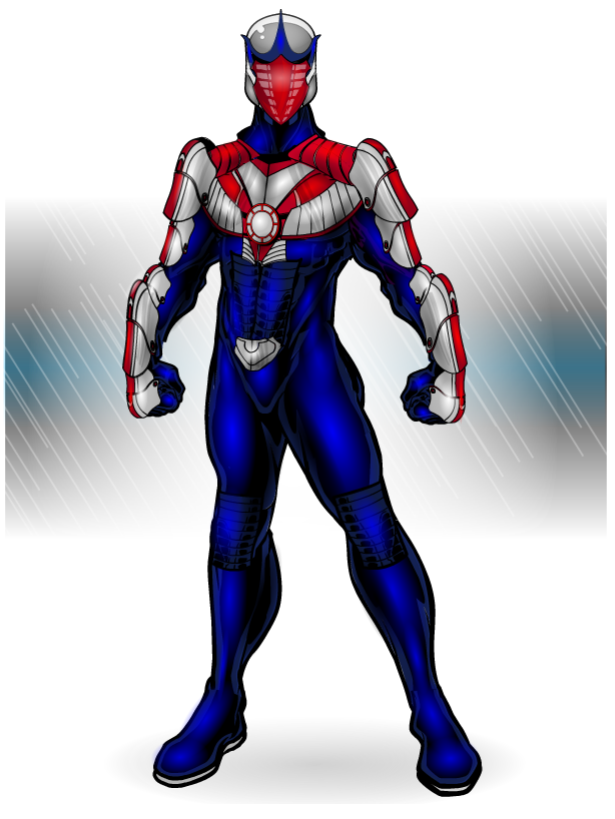 The costume design is brilliant, and the use of items is very creative. As always the colour work is second to none. Well done you!
Your prize will be posted to the blog later this week
Thanks to all who entered.