Awesome entries again this week folks.Ton of creativity all around!
Honourable mention this week goes to CantDraw for  Tempest.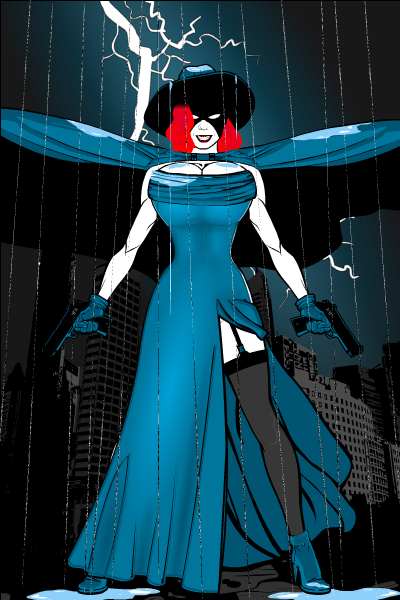 Great to see your work gracing the CDC pages again. Welcome back!
Runners Up this week is a tie between AMS' Bombshell ...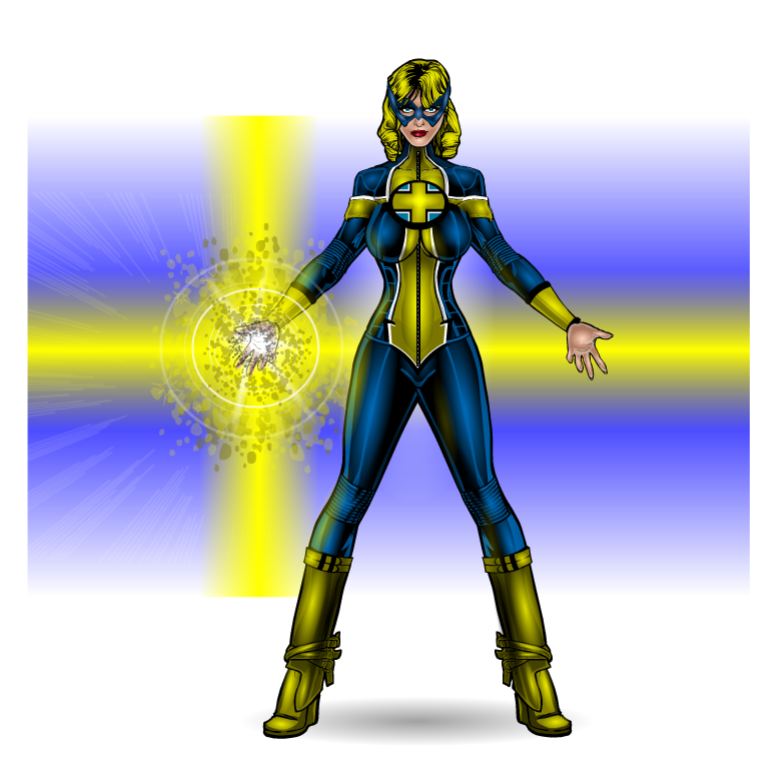 and Christi S' Azazel and Azrael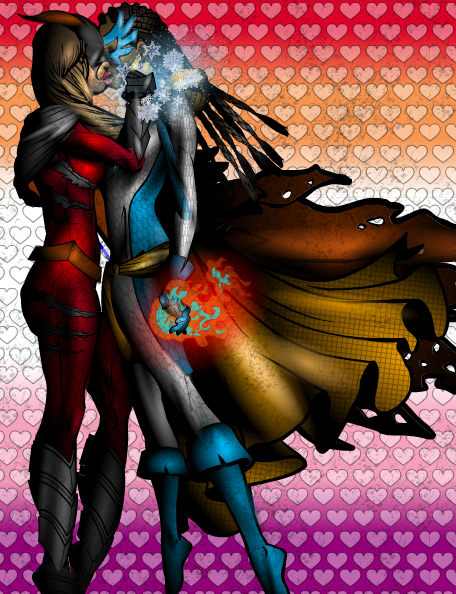 Bombshell is classic AMS - great pose, great masking and outstanding colouring.
Christi S' entry once again shows what is possible with Heromachine. If Jeff is reading this i would like to nominate Christi;s piece for the all of Fame.
And finally...the win this week goes to...
ForgivenMonster for Ninjill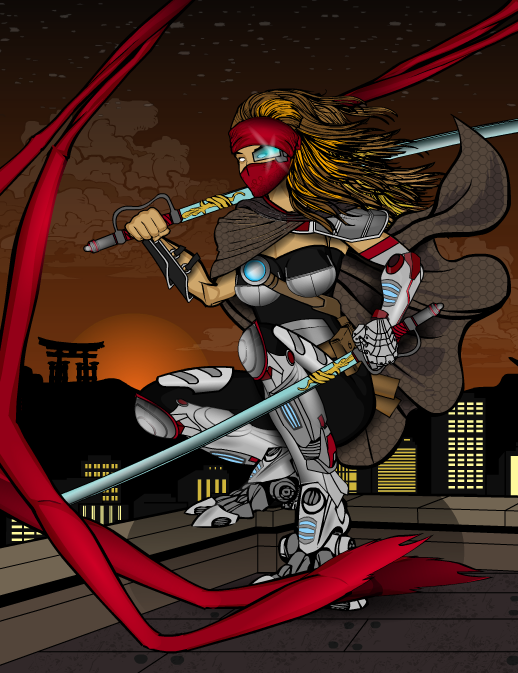 Great concept great pose great colouring. Well done you!
Your prize will be posted to the blog later this week.